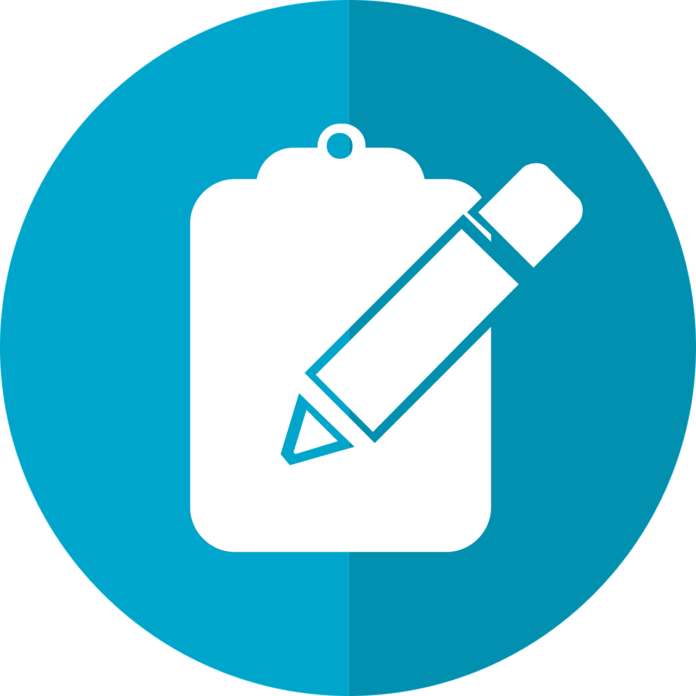 [bsa_pro_ad_space id=4]
How does the ongoing COVID-19 outbreak affect the cultural sector in the short and long term? To understand the situation better, the International Council of Museums has launched a second global survey. The first report was published in May 2020, when 95% of cultural institutions were forced to close. Now many museums have re-opened again and the situation has changed under certain aspects.
Most of the sections and questions in this survey refer to the previous survey and shall allow ICOM to assess the course of the crisis and its perception by museum professionals. Some questions, on the other hand, take into account how the situation has evolved in recent months, especially in view of the progressive reopening of museums in some parts of the world.
New and additional data will allow ICOM to analyse the trends of the crisis for the museum sector and to better understand the needs of museums and professionals in the short and long term. The survey will take no longer than 10 minutes, so help understand better this difficult situation! The survey will close on 18 October 2020.
Here you can participate at ICOM's second survey.
On the ICOM website the report of the first survey is available.
ICOM itself also faces many challenges as we reported in this article.