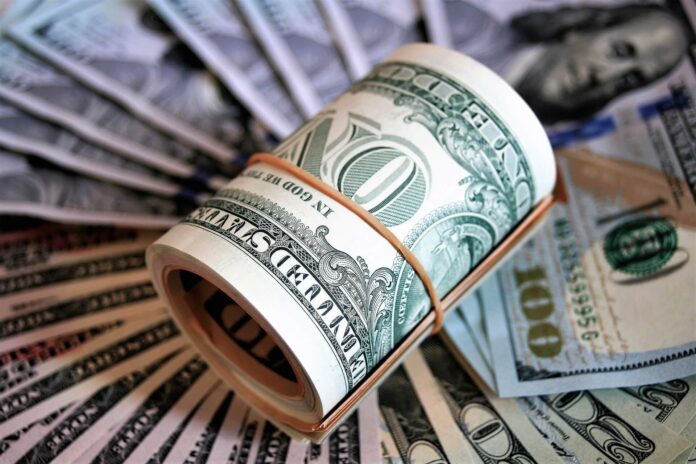 [bsa_pro_ad_space id=4]
A scan of the news on any given day will yield at least one story about the death of cash and the advent of a new, cashless, dawn. However, this bluster hides a very different reality: Covid-19 has reminded us of how essential cash is to us all. In some of the nations where the use of cash has been said to decline the most, this recent period has shown a near-unprecedented growth in demand.
New Zealand's cash in circulation has increased by $1 billion, cash in use has increased by 14% since February in Canada, and the EU experienced "the biggest jump in the amount of cash in circulation in the eurozone" since October 2008. It is very clear that in times of crisis, people turn to cash.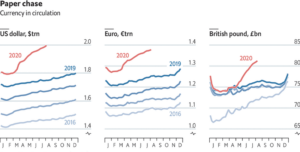 In the UK, cash usage increased by two thirds in early July, despite the significant plummet in March, thanks to pubs, restaurants and hairdressers reopening in the nation. Though, The Economist suggests that America, in particular, has experienced an unprecedented demand as Americans find comfort in cash.
The Economist states, "According to the Fed's latest figures, the value of dollars in circulation is growing about twice as fast as the historical average. Since February, it is up by more than 11%."
The Federal Reserve has increased its annual order of new banknotes from 5.2 billion to 6.2 billion to satisfy the call for cash. The United States government is reportedly printing more than 27 million banknotes a day whilst the U.S. Mint has increased its coin production to deliver 1.35 billion coins per month to meet the pandemic-influenced demand.
Though Europe and North America may be spearheading the trend, The Economist has revealed that emerging markets are relying on the resilience of cash too: "Brazil, India, Mexico and Russia have all seen unusually high demand for hard currency this year." The demand for cash during this uncertain period proves that in times of crisis, choice matters and, therefore, cash matters.
This article was first published in the blog of Cash Matters.
Recently, CoinsWeekly reported that the pandemic does not harm the circulation of coins and banknotes – cash is resisting!
And here you can find a study on the importance of cash as a public good.