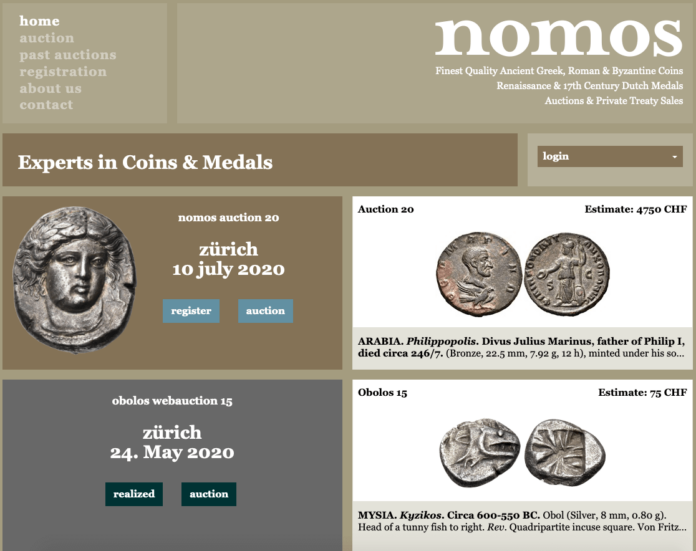 [bsa_pro_ad_space id=4]
Nomos AG has augmented their team with Mr. John Lavender, Mr. Jared Clark and Dr. John Voukelatos. Both Dimitri Gerothanasis, Director, and Dr. Alan Walker, Senior Numismatist, believe that these additions will substantially improve the company's service to clients, both private and institutional, with further representation in the USA and Australia.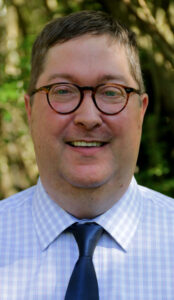 John Lavender, Numismatist, is an old hand within the ancient coin collecting fraternity. He earned a degree in Classical History from the University of Georgia and worked for many years as an auction cataloguer and internet sales specialist for Classical Numismatic Group. After leaving CNG in 2002, John worked primarily as a numismatic consultant, providing cataloging and photography services to several auction houses and independent dealers, including CNG, Heritage, Stack's-Bowers, Goldberg, and Numismatica Ars Classica, among others. In addition to his consulting work, John also ran his own internet auction company, Triskeles, for several years. John is excited to be joining the Nomos team and over the next couple of years will focus his efforts on growing Nomos' auction sales.
Jared Clark, Associate Numismatic Cataloguer, is an ordained minister who holds a BA from California Lutheran University, MA in Biblical Studies from The Master's University, and is completing a MDiv from the Master's Seminary in Los Angeles. Jared worked at Freeman and Sear with specialized interests in first century Roman provincial and Judaean coinage. He possesses an extensive collection of such coins with many listed in RPC online and various other major reference works. Jared has lectured for at local college and universities for both graduate and undergraduate level classes on coins and antiquities related to the New Testament. Jared will provide dedicated cataloguing to future auctions.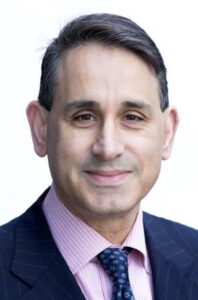 Lastly, working on a part-time basis for Nomos is Dr. John Voukelatos, Numismatic Researcher. John is an Australian cardiologist who earned his medical degree from the University of Melbourne in 1985 and continues to work in the private and public hospital sectors. He has expertise in provenance research using his superb library with several publications on collection history and will assist Nomos in researching ancient coin provenances via several databases.
You can find further information on the Nomos website.
In our Who's Who you can learn more about Alan Walker, Senior Numismatist at Nomos AG.