[bsa_pro_ad_space id=4]
Since 2011, the Teutoburger Münzauktion has regularly held specialized auctions with coins, medals and banknotes from China and Southeast Asia. Thus, auction 123 2019, in which a comprehensive selection of these areas can be found, was held on 23 May.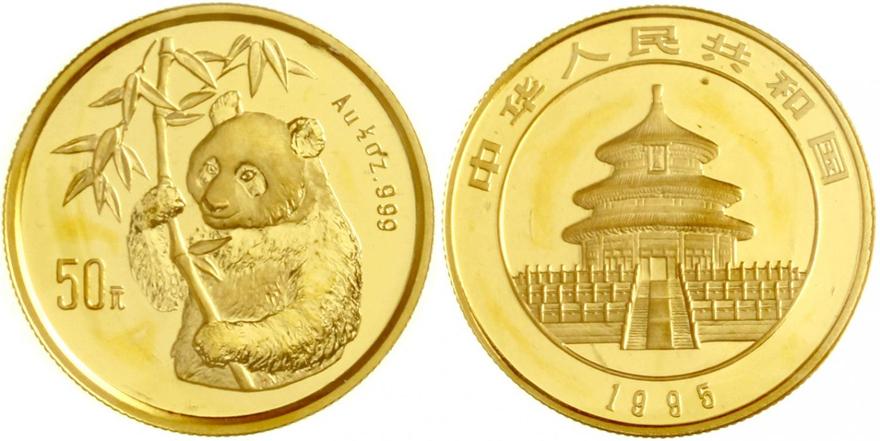 Volker Wolframm says: "The numismatics of China and Southeast Asia is comparably as fascinating as the numismatics of Germany or France. It is a field that is still in the process of development. While the number of collectors of coins from the German Empire or the Vatican, to name just two examples, has remained the same for years, we are experiencing an interesting growth for China and Southeast Asia. This is why we specialized in this area at an early stage and can offer the potential seller a first-class customer base, especially in China and Southeast Asia. New customers are constantly being added. Very few of them speak English well enough to feel comfortable bidding live via English-speaking systems. That's why we chose Numissearch. There, the entire process is carried out under Chinese language instructions."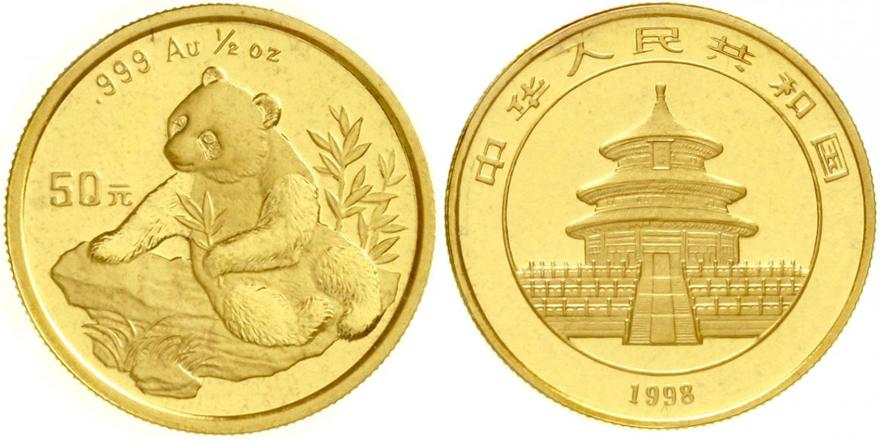 Franz Fedra, co-owner of Numissearch, Philasearch and Antiquessearch: "In addition to the traditional European languages – German, English, French and Italian – we deliberately chose an Asian focus for our three platforms. While Western and Islamic collectors are familiar with the English language, China and Japan represent a linguistic challenge. Both nations have a great potential of collectors. In both nations, speaking English is not a matter of course. If we want to acquire new collectors in these countries, we have to adapt to their needs. That is why Numissearch offers the complete operating menu in Chinese and Japanese. Especially in live bidding, which sometimes involves a very fast turnaround, it is important to offer the bidder security in their familiar language."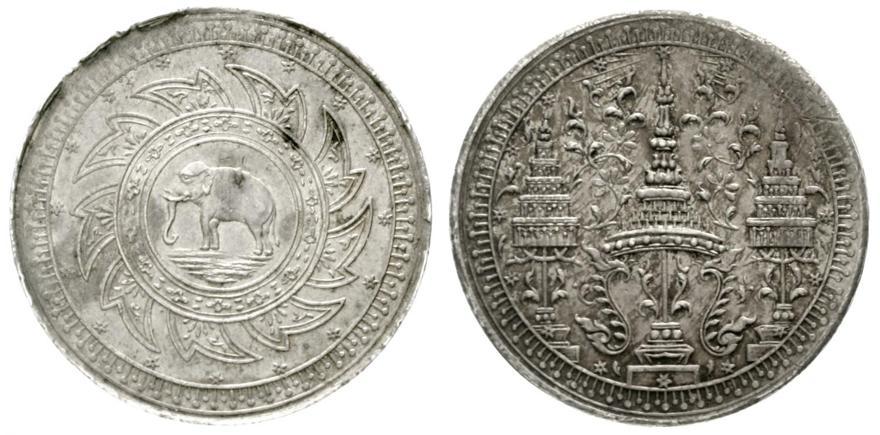 If you want to learn more about Numissearch, go to the Numissearch website.
There you can find out how easy it is to bid and place your auctions.
You can find out more about live bidding here.
If you are interested in coins from Southeast Asia go to the website of Teutoburger Münzauktion.