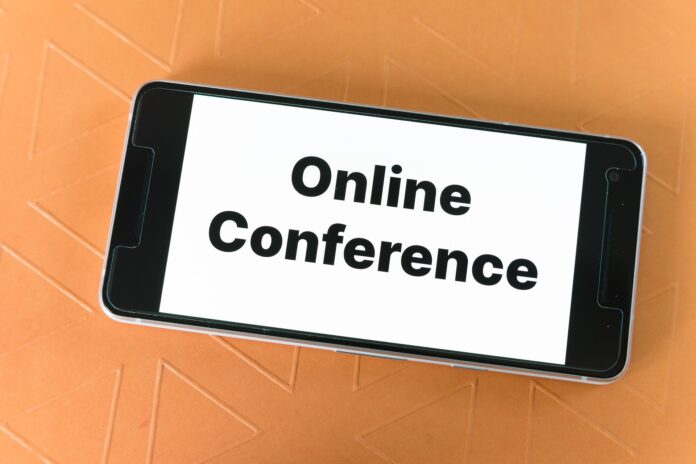 [bsa_pro_ad_space id=4]
Bulgaria will have its first numismatic online conference. The Faculty of History at Sofia University "St. Kliment Ohridski", the National Archaeological Institute with the Museum at the Bulgarian Academy of Sciences, the Regional History Museum Sofia, and Fibank organised the international conference "First Bulgarian Numismatic Readings. History & Society in Numismatic Perspectives" for 10-12 November 2020, at Sofia University "St. Kliment Ohridski". Due to the Covid-19 pandemic it was decided to hold the conference as an online event.
While the lectures are already available as video records on Youtube, during the live event attendees will have the option to comment and leave questions (please leave your name) by each video lecture or poster. These questions will be answered during the live discussion sessions according to the conference program schedule.
If you would like to attend, you can still register on the website of the Conference.
There you can also find the complete programme with video records of the lectures.