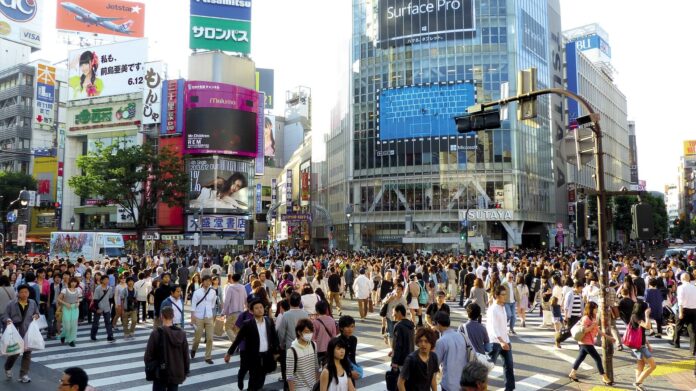 [bsa_pro_ad_space id=4]
Because of Corona we are all very wrapped up in ourselves and often forget that the crisis can unfold very differently for people elsewhere. The Japanese coin dealer Akio Seki sent us an e-mail in German(!), of which we publish here an unaltered translation, describing what the situation means for him:
In the last CoinsWeekly issue, you asked what impact the corona virus was having on the coin market in other countries. To our great regret, numerous coin events such as auctions and coin fairs have also been cancelled in Japan.
I run a small coin shop in Tokyo, where customers can order coins and medals via the Internet. If one wishes to view the pieces, one can also do so personally on site.
The fight against the epidemic in Japan began around February this year. For about 4 weeks our government has been asking for compliance with the lockdown, which is voluntary. For the most part, the population complies with the regulation. The number of the sick and the dead has also decreased significantly.
Since one has more time at home, people apparently visit my website more, so that the turnover of my business more than tripled between February and April.
I also heard that a recently held auction generated better overall sales than what could have been expected during normal times. This may be different for retail stores.
That was a little report from Japan!
Akio Seki
Akio Seki runs the Japan Coin Cabinet (JCC) in Tokyo, you can find his website here.