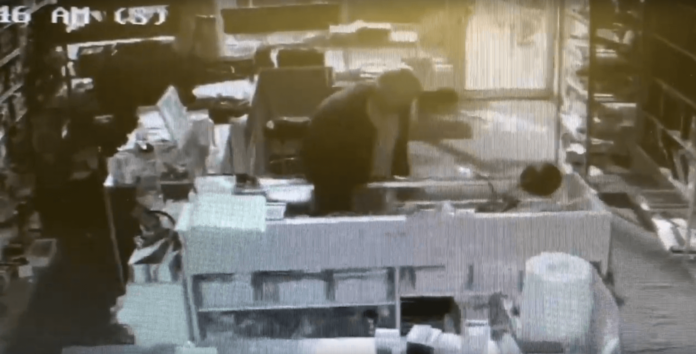 [bsa_pro_ad_space id=4]
A man broke into the coin store Bonanza Coins in Silver Spring on 30 August 2019 at 3:30 a.m. by smashing the glass of the front door. He stole $6,500 worth of coins. Nowadays, that is almost nothing out of the ordinary.
But what is special about it is the fact that the surveillance cameras filmed every minute of the robbery. Thanks to this security technology, you can watch the man during every step he takes in the course of the robbery.
Let us hope that this distressing video will encourage as many coin dealers as possible to modernise their security technology.
The Montgomery County Police published the video and the press release on 17 September 2019. They pay a cash reward of up to $10,000 for any information leading to an arrest.