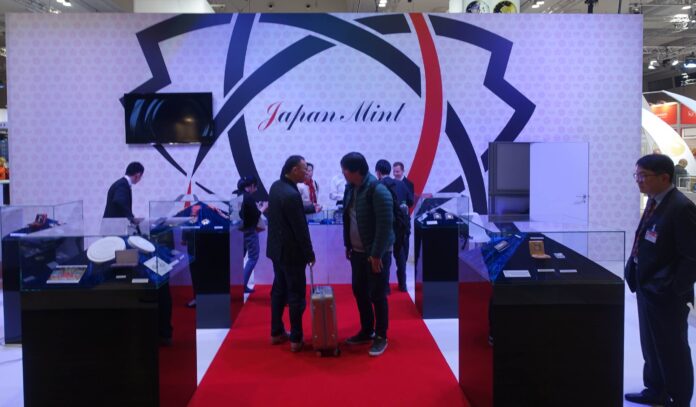 [bsa_pro_ad_space id=4]
The 49th World Money Fair took place in Berlin from 31 January to 2 February 2020. Japan was the guest of honour. Here you find photographic impressions of the fair and the events.
Thursday, 30 January 2020
Friday, 31 January 2020
Saturday, 1 February 2020 / Sunday, 2 February 2020
In 2021, the World Money Fair will take place from 29 to 31 January. China will be the guest of honour.
All photos except those where a photographer is mentioned: © UK.
Here you can access the website of the World Money Fair.