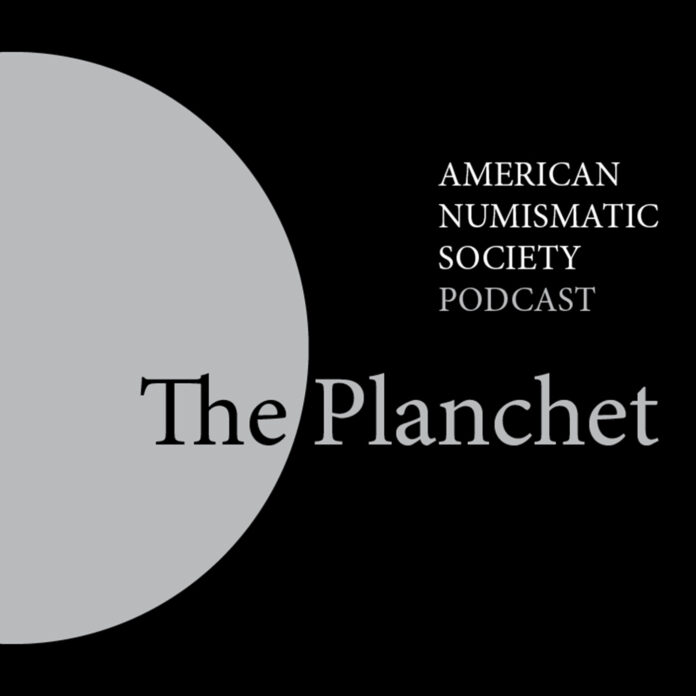 [bsa_pro_ad_space id=4]
Podcasts are popular, not only since the COVID-19 outbreak. The American Numismatic Society has shown again that they not only know how to print good books on numismatics and how to held lectures, but now they also have a terrific podcast to entertain you: "The Planchet". Recorded for non-specialists and professionals alike, "The Planchet" shares conversations by numismatists and other scholars about the stories and histories of currency and medals.
Additionally, after the first conversations the ANS has started to publish every two weeks short updates on ANS news and events.
If you wish to subscribe and hear the new episodes you can do so on your favourite podcast platform.
For more information go to the ANS page of "The Planchet".