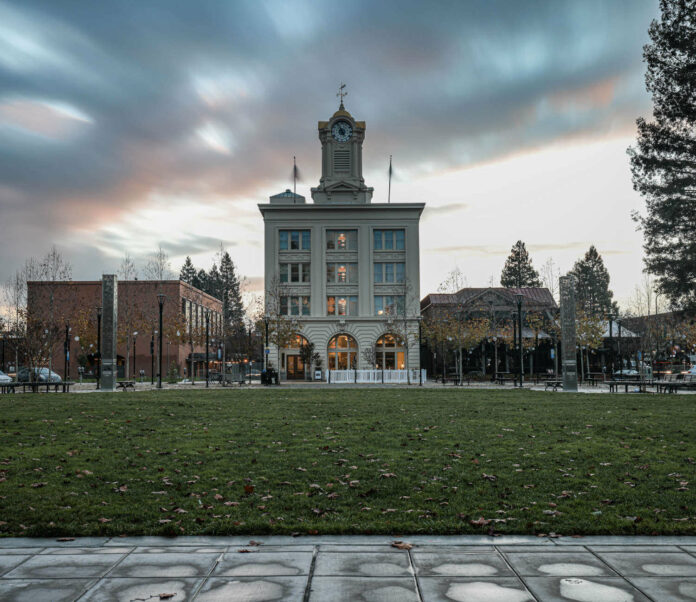 [bsa_pro_ad_space id=4]
Steve Album Rare Coins will be moving to a new office building in Santa Rosa. The process has already started and will continue over December and January. The Sebastopol Road address (2585 Sebastopol Road #7386, Santa Rosa CA 95407) remains the same for securely sending shipments to Steve Album Rare Coins.
Business is still up and running during this time but there will be delays replying to less urgent emails as well as updates regarding the status of pending consignments. Registrations and inquiries relating to the January 26-29, 2023 Auction 45 should be unaffected. The transition to the new offices will be completed before that sale begins.
There will be a few days in early January when the offices will be closed as the firm prepares the major part of the move. Steve Album will send out an additional email at that point. The plan is to only be shut down for about 2 days.
Nonetheless Steve Album will be attending both FUN and NYINC in January as well with two people at each show.
Steve Album is looking forwarding to sharing more information soon after the move including photos of the new location!
For further information, visit Steve Album's website.