[bsa_pro_ad_space id=4]
Stephen Album's 2nd Internet-Only Auction
Stephen Album Rare Coins has published their 2nd Internet-Only Auction. Bids can be placed now on the bidding website, and live bidding is also available during the live session which begins at 10:00am PDT on Monday 11 March 2019. The sale features exactly 500 individual coin lots with starting prices ranging from 15 USD to 250 USD.
The coins in the sale range from all areas and time periods, including ancient coins, medieval Islamic coins, modern machine-struck coins from all continents, as well as a small number of modern coin issues.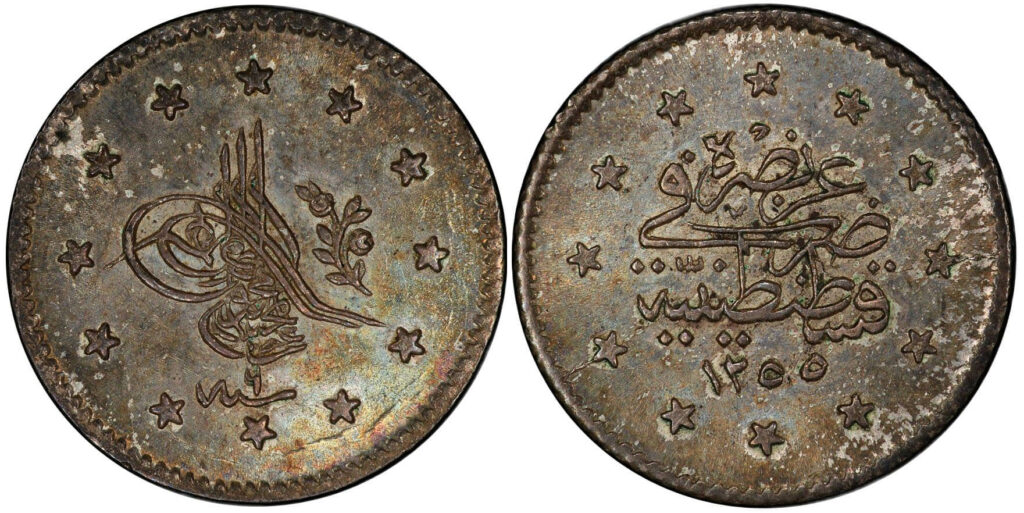 Some items that are expected to receive much attention are the Ottoman Turkish issues from the mid 19th century, such as lot 59, a common coin in lower grades but very scarce in high grades.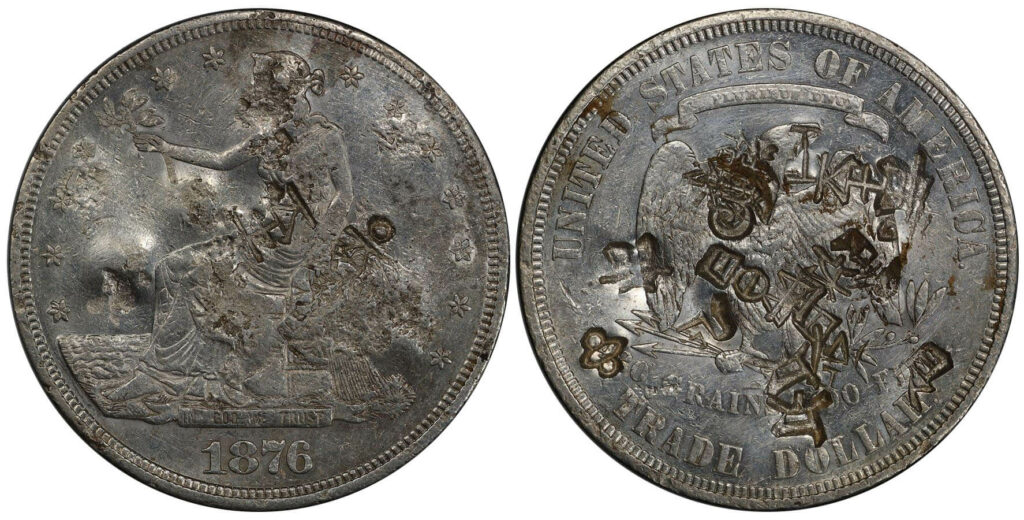 Another curious grouping is a small offering of United States trade dollars with Chinese chopmarks, such as lot 127.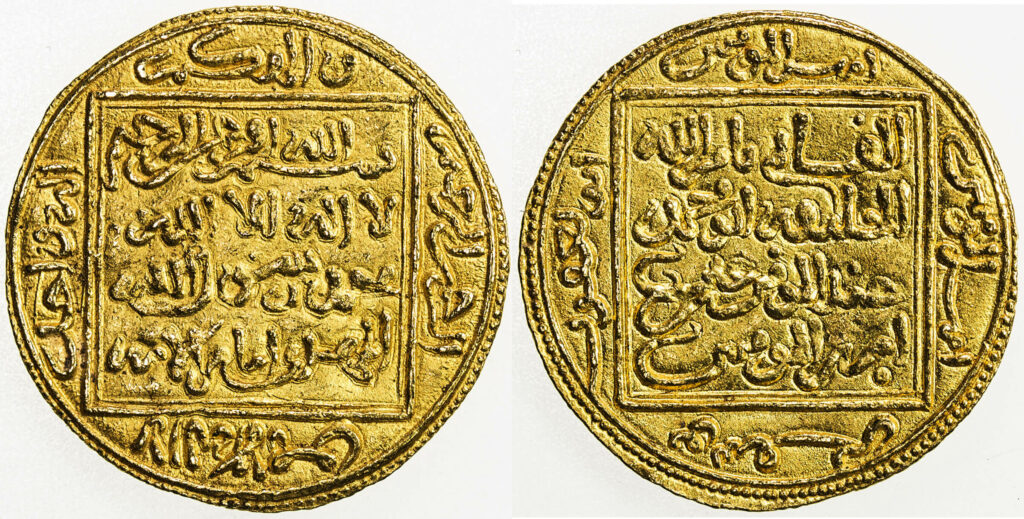 Also, as one might expect to see in a Stephen Album auction, there is a fine selection of Islamic coins, including some reasonably priced gold, such as lot 39.
All bids must be placed through the online bidding website.