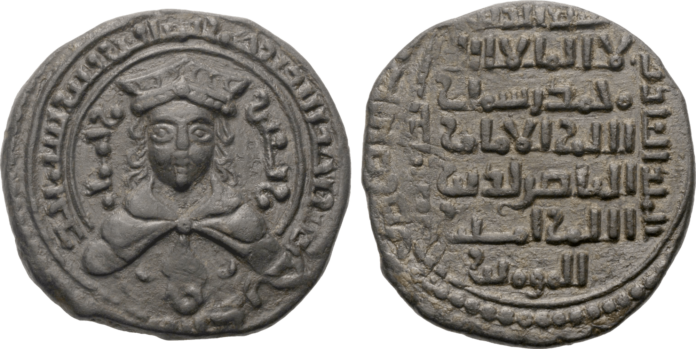 [bsa_pro_ad_space id=4]
Selected Islamic Coins at Solidus
In the current auction 75, Solidus is presenting 540 selected Islamic coins. The auction will be held as a live auction on the auction platform AUEX on Tuesday, March 23, 2020 from 4:00 p.m. CET. Pre-bids can already be submitted.
Please note that you may now participate at the live auction with a sixbid account via Sixbid!
The auction focuses on coins of the following dynasties:
Abbasids
Ayyubids
Seljuks of Rum
Anatolian Beyliks
Ottoman Empire
Artukids and Zengids
Golden Horde
Ilkhanids
Furthermore there are many interesting single items of other dynasties on offer, like of the Danishmedids and the Aq Qoyunlu.
Especially plentiful are the offers belonging to the Anatolian Beyliks and the Ottoman Empire.
You can place your maximum bids before the auction – or during the live auction, during which you can bid on the lots in real time and actively influence the auction process, similar to a floor auction. The live auction starts on Tuesday, March 23, 2021 at 4 p.m. CET.
The auction is online available on AUEX and Sixbid.
Further information on the auction house is available on the Solidus Numismatik website.