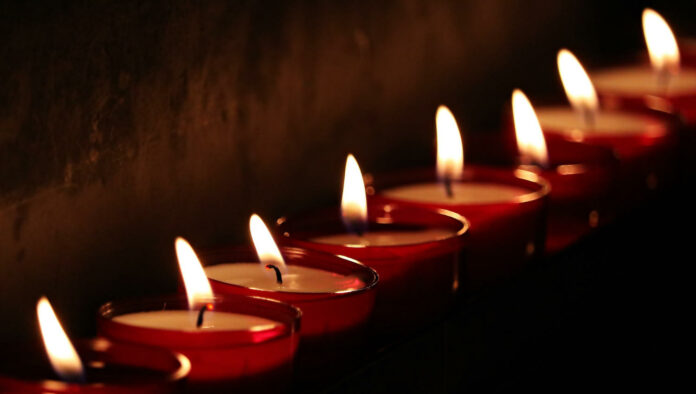 [bsa_pro_ad_space id=4]
Jeffrey S. Zarit, coin dealer from Wylie, Texas, informed us about the recent passing of his colleague and friend Robert E. White (December 7, 1941 to October 23, 2022). White was a regular appearance at numismatic events all over the world.
Robert E. White (December 7, 1941 to October 23, 2022)
What can one say about an old friend and colleague? We kept on bumping into each other at various shows around the world, and found out that we shared a common birthday, mine being exactly 7 years later.
And we both liked Japanese food, you can call that sushi, but in Texas where I live it is usually called 'bait'.
I remember having meals with him in Chicago, in Hong Kong, in New York, in Florida, really all over the world. He gave me an instruction that comprises various dishes served a special way. And he showed me the various foods and how they were served. It was never boring with Bob.
He was also a colleague. Bob never got angry about anything, and that is a rare trait in our industry. And I admire him for that. I know he worked for George Vogt in Houston prior to my meeting him, but we were both handling the same types of coins and would see each other at the many shows we were at. He had various coin programs and he told me what he wanted and I would try and locate them for him.
The past few years, he developed dementia, a really terrible disease. His mind was not as sharp as it was once. He would forget things. I would call on our birthday and I could tell it was hard for him to remember. As the years passed, I would talk to his bride Esther and she would tell me about his good days and his bad days. He just became more and more forgetful and at times could not remember anything. A colleague informed me that the time for him was short, so I called Esther and offered my support. I asked her to keep in touch and she called the next day that he had passed away.
We were friends and colleagues for about 40 years, and I miss our discussions on coins and Japanese food.
Rest in peace old friend.