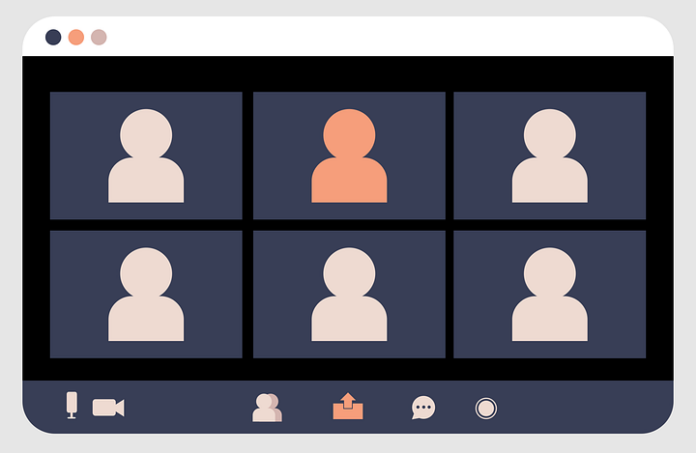 [bsa_pro_ad_space id=4]
Reconnaissance's conferences are indeed affected by the pandemic. Therefore the events 2021 and 2022 will be held as online conferences or will be postponed to a new date. Reconnaissance is looking forwards to the return of physical events, and wants to let you know of their plans for all upcoming events in 2021 and the first half of 2022.
The first priority remains the safety of all those involved and, whilst there are encouraging signs that travel and events will start picking up again over the summer, one cannot be sure that such progress will be sufficiently "universal" or widespread. Reconnaissance has therefore decided to delay High Security Printing Latin America in Mexico City, to 14-16th March 2022, The Tax Stamp and Traceability Forum to 16-18th May 2022 in Malta and High Security Printing EMEA in Tallinn to the 13-15th June 2022.
The Holography Conference will remain an online event, taking place 17-18 November 2021. And Reconnaissance's other planned events for November and December 2021 will proceed as planned.
Reconnaissance will also continue to deliver some virtual events throughout the year to ensure the industry remains up to date in various sectors.
Here you can find detailed information on the forthcoming Reconnaissance coin conferences.
Find out more about Reconnaissance on their website.