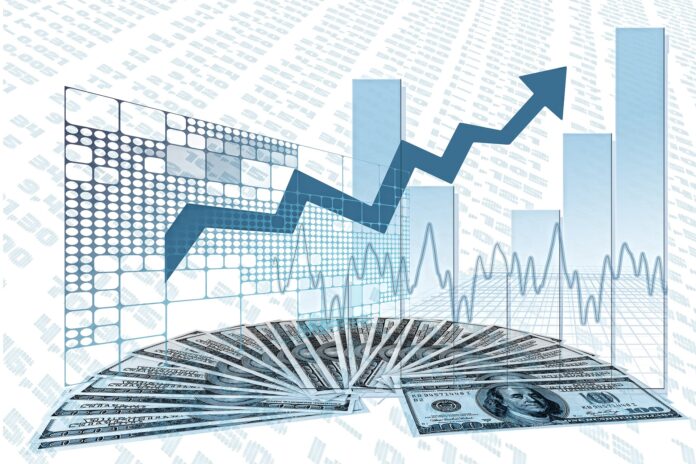 [bsa_pro_ad_space id=4]
The Perth Mint has achieved a record pre-tax profit for 2019-2020 of $47.55 million, providing a major boost to Western Australia's economic recovery from Covid-19. CEO Richard Hayes said the world had once again turned to precious metals as safehaven investments during uncertain times, driving demand for Australian gold.
"There has been unprecedented demand for our products and services in the wake of the global turmoil caused by Covid-19," Mr Hayes said. Refining the vast bulk of Australia's gold production and gold produced by Australian miners overseas, The Perth Mint was the only major refiner globally to remain fully operational as the pandemic took hold earlier this year.
Overcoming the Crisis
"Offering the lowest risk and safest refining option in the region, our staff worked tirelessly through the height of the crisis to support the Australian gold industry and meet demand from domestic and international investors alike," he continued. "The efforts of our employees have resulted in record returns which will now benefit all Western Australians as the WA Government invests in the State's economic recovery. In support of the gold mining industry and in response to the markets, our team refined and added value to 559 tonnes of precious metals this year. In addition, we produced and sold 14.6 million coins and minted bars during the period, with 83% of this volume exported to markets throughout the world."
Assets under management across the Mint's wide range of storage offerings reached a high of $5.7m at 30 June 2020, an increase of 64.7 per cent on the previous year. "Overall, this is an outstanding result which has provided a great return for the people of Western Australia." Mr Hayes said in addition to achieving a record profit, The Perth Mint strengthened its workforce at a time when job creation and stability was a priority.
Over the past decade, The Perth Mint has contributed more than $200 million to the WA Government, with 82.5 cents in every dollar of profit returned to the State by way of tax and dividend payments. As Western Australia's third largest exporter, The Perth Mint markets and supplies Australian precious metals globally, generating valuable export revenue for the State. The Perth Mint continues to strengthen its position as Australia's premier precious metals business by ensuring it provides the safest and lowest risk choice for anyone wishing to buy, sell, invest in or collect gold, silver and platinum.
For more information, visit The Perth Mint's website.
CoinsWeekly published several articles about the effects of Covid-19 on the coin industry – which aren't as negative as feared, in fact, the coin trade is booming.
Mark Salzberg, CCG Chairman, explained how coin dealers need to adapt in this situation, and how successful they are if they do.
John Feigenbaum expressed a similarly positive outlook in a letter published in July.