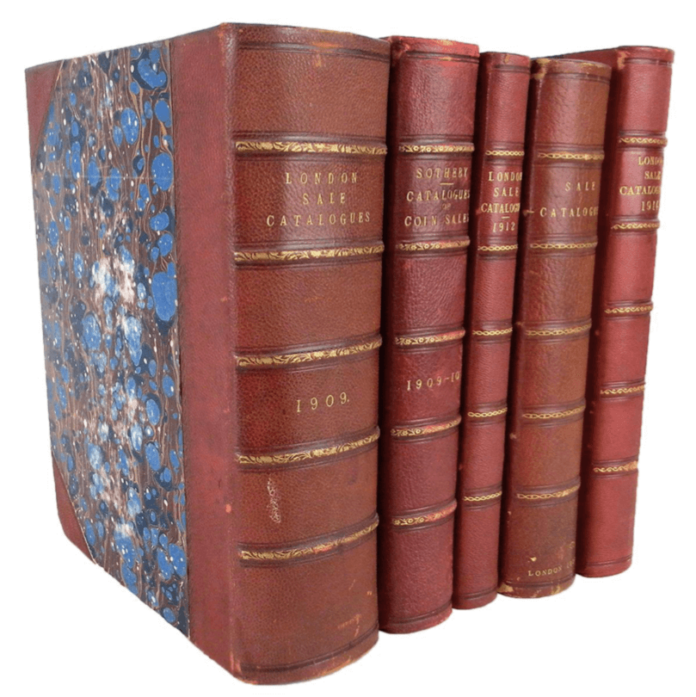 [bsa_pro_ad_space id=4]
Kolbe & Fanning Offer Numismatic Library of Richard Margolis
Kolbe & Fanning Numismatic Booksellers announced to offer highlights from the important library of numismatic literature belonging to Richard Margolis at auction on Saturday,6th March 2021. Richard Margolis was a highly esteemed dealer in world coins and an indefatigable researcher. Well known to many as the long-time organizer of the New York International Numismatic Convention, he was also heavily involved in the International Association of Professional Numismatists. His library covers the coins, medals and paper money of all times, but is especially important for numismatic works on the period of the French and American Revolutions. The 539-lot sale features books, auction catalogues and periodicals, as well as separate sections on numismatic art and archival materials.
Some highlights of the auction:
All lots of the auction can be viewed on the website of Kolbe & Fanning.
We published an obituary of Richard Margolis.
On their website you can find more information on Kolbe & Fanning.