[bsa_pro_ad_space id=4]
Kolbe & Fanning offer American auction catalogues
Kolbe & Fanning Numismatic Booksellers will be holding their Sale 153 on Saturday, July 13, 2019. The 500-lot sale includes a fine selection of books on ancient, world and U.S. numismatics, with especially important offerings from the library of Philip J. Carrigan. The sale features particularly notable runs of American auction catalogues, along with core references on ancient and world coins, many of them in fine bindings.
Some highlights of the sale include:
Lot 8: an attractively bound copy of the groundbreaking 1755 auction catalogue of the Richard Mead collection, the first truly notable British coin sale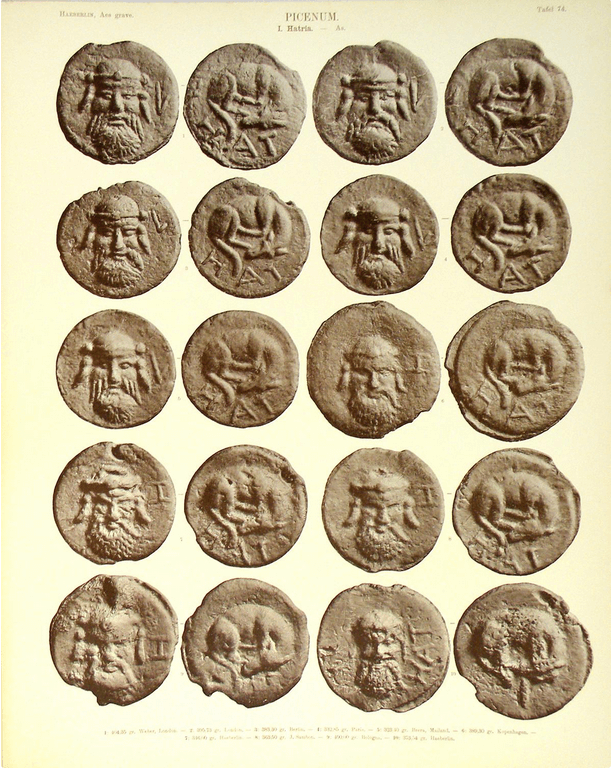 Lot 48: the massive plate volume of Ernst Justus Haeberlin's extraordinary 1910 Aes Grave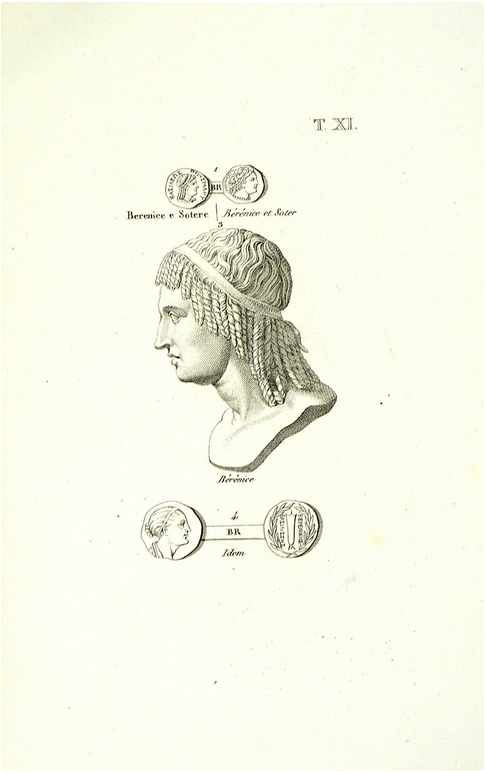 Lot 106: a beautiful 1824-1826 quarto edition of Visconti's exquisitely illustrated Iconographie grecque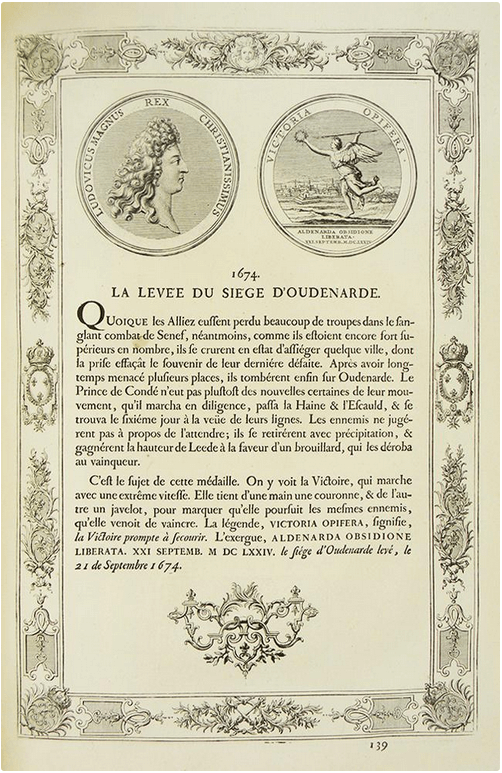 Lot 112: the rare expanded second edition (1723) of the magnificent compendium of Louis XIV medals, Médailles sur les principaux événements du règne entier de Louis le Grand
Lot 232: a remarkable archive of materials relating to the establishment and early operation of ANACS, from the Eric P. Newman files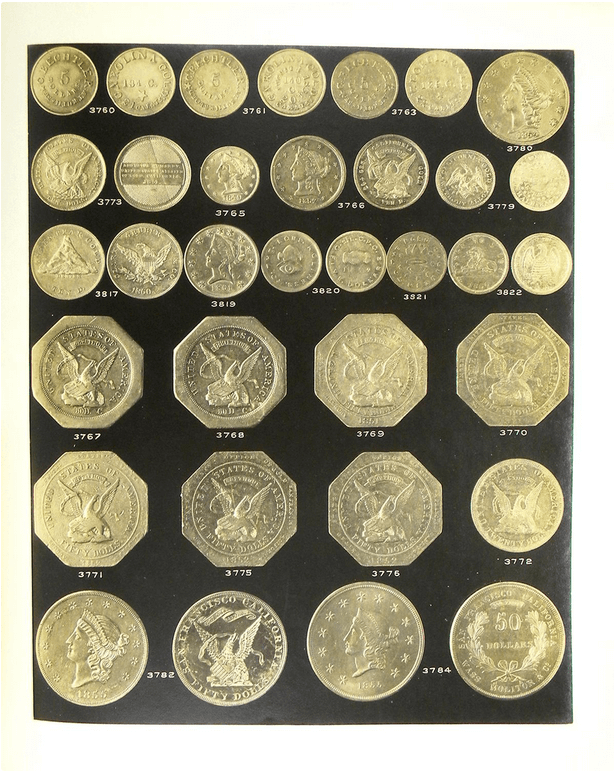 Lot 325: Newman's plated copy of the 1912 Henry Chapman catalogue of the George H. Earle collection
Lot 349: an original subscription set of Crosby's Early Coins of America, as published in printed paper covers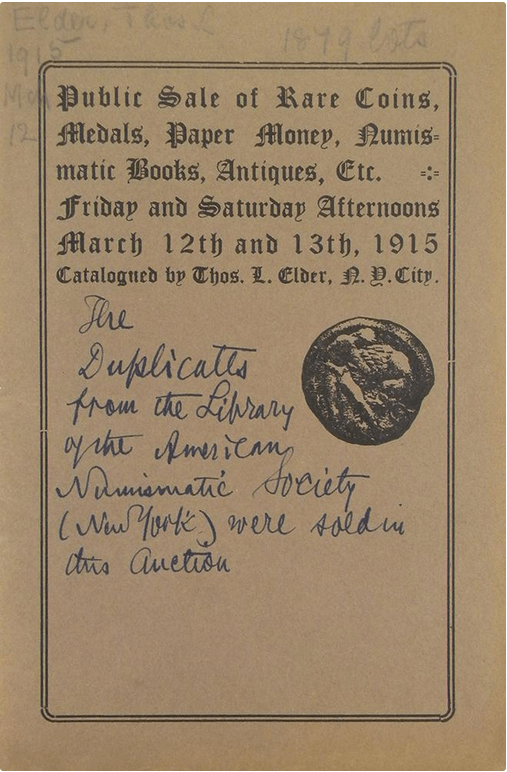 Lot 359: a very large collection of 176 different Thomas Elder catalogues, part of the offerings in this sale of American auction catalogues collected by Phil Carrigan, which include the extensive series issued by Cogan, Mehl, Stack's, Woodward, the Chapmans, Frossard, Low, Haseltine, Bolender, et al.
Lot 393: the finest known copy of the large-paper edition of John H. Hickcox's 1858 An Historical Account of American Coinage, one of only five copies printed
Lot 462: an almost entirely complete set of Hans M.F. Schulman catalogues, forming an exceptional resource on world coinage.
The printed catalogue has been mailed to active customers. A PDF of the printed catalogue has been posted to our main website at numislit.com for those who prefer that format. Bids placed via post, email, fax or phone must be received by Friday, July 12, the day before the sale, in order for them to be processed. Advance absentee bids may also be placed at any time online; live internet bidding will be available during the sale itself through the same platform.
For more information, please see the Kolbe & Fanning website.