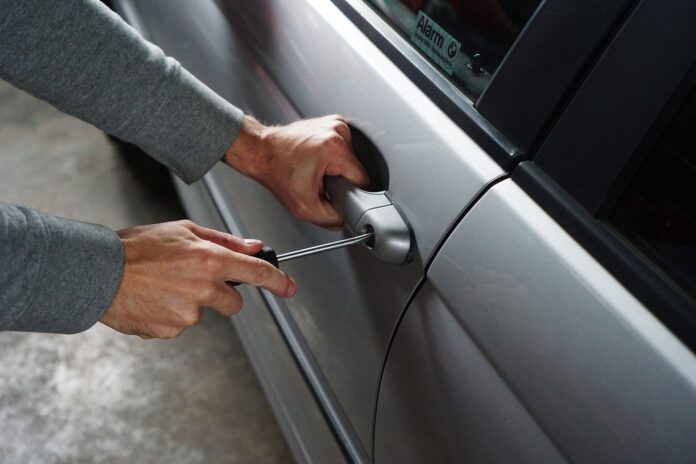 [bsa_pro_ad_space id=4]
In the San Mateo area (California) a collector lost approximately $60,000 in rare coins stolen from his car. Now most of them have been recovered. Doug Davis of the Numismatic Crime Information Center (NCIC) was involved in coordinating the investigations. We are summarizing his reports.
On 19 August 2019 a witness observed a vehicle burglary. A man stole a backpack with coins, cash, checkbook, computer and a mobile phone. When NCIC sent out an alert on 23 August two coin dealers notified that a man offered them coins that they recognised as being stolen.
Vadim and Roy Polyak, owners of Oxbridge Coins in San Francisco, CA were not sure the suspect would return, so they bought the coins for $2,500.
The recovered coins were:
Stone Mountain P-19695953 MS 66
New Rochelle P-25542235 MS67+
Bridgeport P-25385569 MS67
Elgin P-25368360 MS67
Antietam P15741705 MS66
Bay Bridge P50256542 MS67+
Spanish Trail P37466261 MS 67+
Buffalo Nickel P37650934 PF 67+ 1936
2 /12 Gold P50024458 PF 66DCAM 1893
San Mateo Police Department said in a statement that "thefts from vehicles and window-smash auto burglaries continue to be a serious problem all over the Bay Area." Police arrested suspects of vehicle burglaries in the area. Please read also their safety tips (at the end of the article).
The Numismatic Crime Information Center has proven as efficient help recovering stolen coins. You will learn more about its activity at their website.