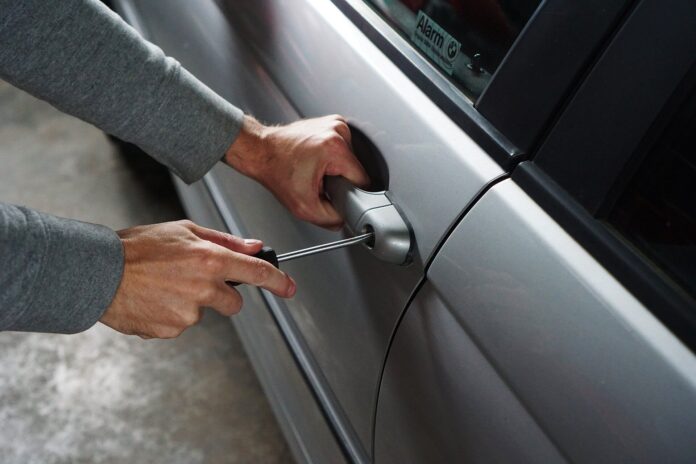 [bsa_pro_ad_space id=4]
The Long Beach Police Department is investigating a vehicle burglary that happened after leaving the Long Beach Coin Show, (February 20 – 22, 2020) resulting in the loss of ancient coins. Find information and photos of the stolen coins here.
The Following Coins Were Stolen:
Macedonia, Philip II silver tetradrachm, Pella life time issue EF
Roman Republican silver denarius, Musa series, muse Thalia Choice EF
Hadrian, silver denarius RIC 178, laureate bust, rev. seated and veiled goddess ch EF
Trajan silver denarius, RIC 76, laureate bust, rev. dacian captives ch EF
Antonius Pius bronze sestertius, RIC 717, laureate head, rev victory flying right ch. EF
Galba bronze sesterius, RIC 456, laureate head right, rev. victory advancing VF
Byzantine gold solidus, Leo I RIC 605, mint condition
Byzantine bronze follis, Anastius, very choice EF
Byzantine gold cupped hyperpyron, Christ facing, emperor Manuel reverse, SB 1956
Large Gold British Medal in glass lunette, 1845 Prince Albert, rev St. George Proof
Historical Paper Bond Note, Greek revolution of 1824, blue print 12″ X 9″
Here you can download a pdf with pictures of the objects.
Anyone with information regarding the coins please contact:
Doug Davis
817-723-7231