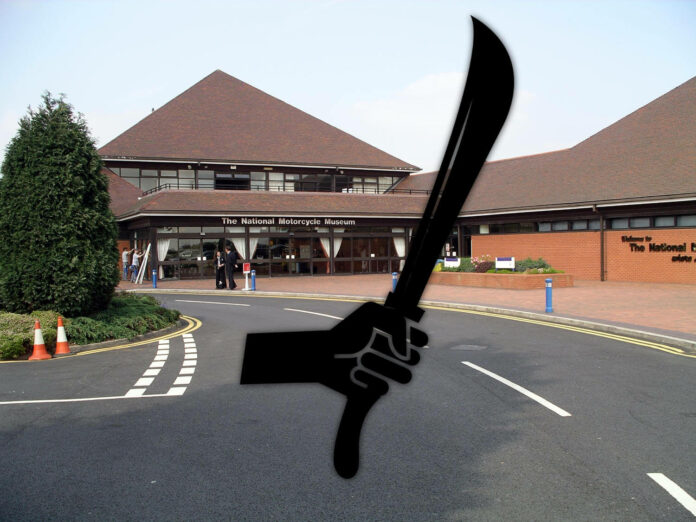 [bsa_pro_ad_space id=4]
On Sunday, 9 January 2022, a robbery occurred during the London & Midland Coin Fair in Solihull, England. At about 2:45 p.m., when the coin fair at the National Motorcycle Museum was closing and coin dealer David Craddock was loading his goods into his car, two masked men ambushed him. According to an account made by the organiser, a security guard came to the victim's aid but one of the attackers wielded a machete. Craddock was hit several times and the security guard was harmed too. Fortunately, neither of them was seriously injured.
The masked perpetrators fled with their loot in a car. The stolen goods comprised the bulk of David Craddock's stock, who is a specialist for copper and bronze coins and also carried numerous high-calibre pieces with him. The British coins included mint state silver coins of George V.
Here you can download the complete list of stolen items.
If you have any clues as to who the offenders are or if you have any other pertinent information for the police, please contact the West Midlands Police.
The case reference number is 20/1974308/21, the officer in charge is PC Nicola Johnston of the Coventry police station.