[bsa_pro_ad_space id=4]
Classical Numismatic Group Electronic Auction 455
CNG's Electronic Auction 455 features 766 lots and closes on Wednesday, 30 October 2019. beginning at 10 AM ET.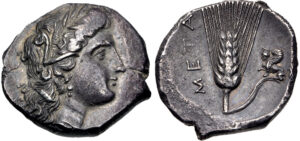 With this sale, CNG presents offerings of coins from two major collections: the J.B. Collection …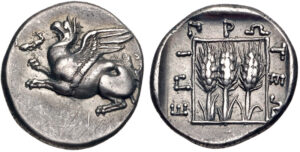 … and the Jack A. Frazer Collection. Both collected with a keen eye toward quality and rarity, as reflected by the selection offered here. Look for further offerings from the Frazer Collection in Triton and other venues.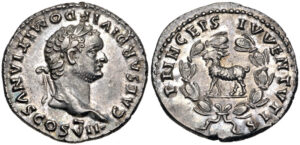 Collectors will find Greek and Roman coins as well as coins from the Byzantine Empire and modern World coins, too.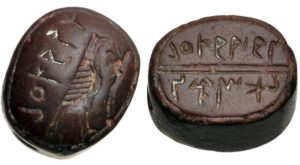 This sale also presents a number of antiquities. Groups of ancient near Eastern seals, Greek ceramics, and Roman glass are of particular interest. A particularly attractive Egyptian shabti is also available.
To view the sale online, click here.