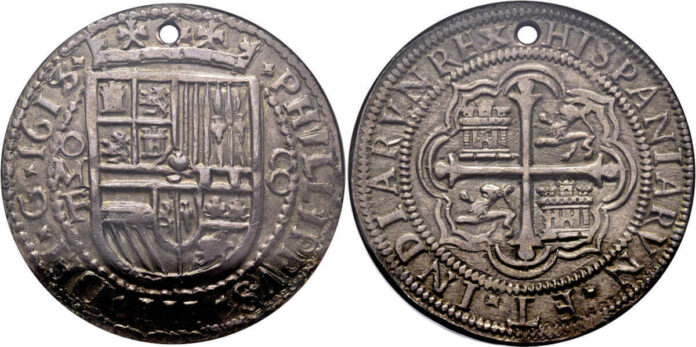 [bsa_pro_ad_space id=4]
Cayón's 55th Anniversary Extraordinary Auction
Cayón Subastas present their 55th anniversary extraordinary auction, which will be held on 30th November 2022 at 7.00 PM (Madrid). The sale features 55 lots with unique, rare and important coins and medals from Rome, the Visigoths, the Spanish Middle Ages and the Catholic Kings to Isabel II, and pesetas including a couple of medals and some world coins.
Some highlights of the sale:
View the online catalog of the sale.
For further information, visit the Cayón Subastas website.