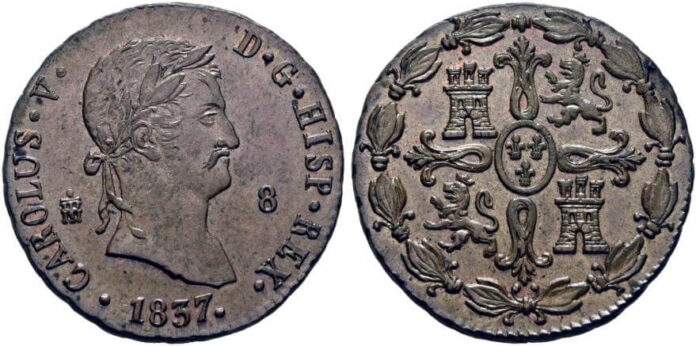 [bsa_pro_ad_space id=4]
Cayón Offers An Important Spanish Copper Collection
Cayón Subastas will hold E-auction 68 closing September 30th at 5 pm with an important Collection of Spanish copper coin. The 577 lots cover the period from Felipe IV to Carlos V pretender, there are hundreds of high quality coins and hundreds of scarce and rare pieces, including a very good series of Philippines. Some of he highlights are: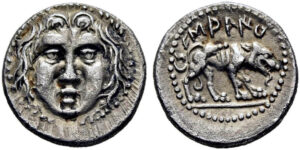 Results E-Auction 67
The previous E-auction 67 with almost 700 lots of ancient, Islamic, Spanish and world coins closed on September 15th. 97% of lots sold with strong jump from attractive starting prices, almost double them (94% increment). The most remarkable results were: a rare diobol from Kese (Gorgona on obverse) had an starting price of 60 euros and was finally sold for 4,897 euros (lot 7309) and a nice 8 escudos 1751 Santiago was sold for 4,189 euros (lot 7611).
You can find all lots on the website of Cayón Numismática.