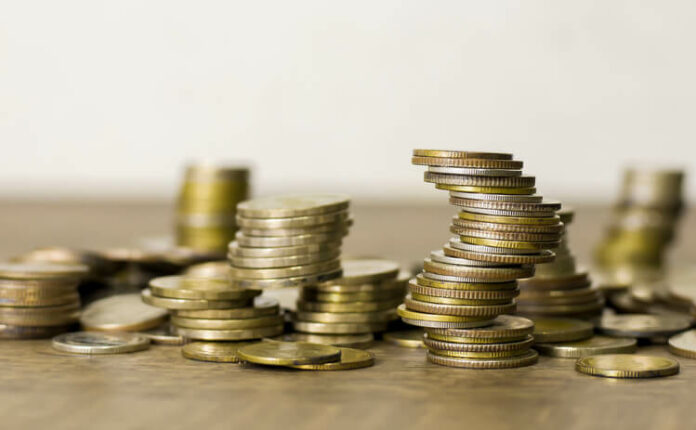 [bsa_pro_ad_space id=4]
The Central Bank of Argentina has decided to not produce any more coins for the moment according to the Central Banking news portal. Argentina has currently an extremely high inflation of more than 50 percent. In combination with the rising metal prices minting coins has become too expensive. Their intrinsic value has even exceeded the nominal value.
For the moment no official statement is available. Future coin production will depend on the development of the country's economical situation.
To learn more about Argentina's money visit the museum of the Central Bank of Argentina online.