[bsa_pro_ad_space id=4]
MCCXXXIIII. This remarkable year (1234) can be found on the earliest coin dated according to the Christian era. There are only seven known specimens, one of which is in private possession. It was struck in Denmark during the reign of King Valdemar II.
The number 1234 reminds us of the year an extensive monetary reform was initiated, which was commemorated in the creation of this coin. We do not know, however, who exactly was responsible for this first Christian era dated coin. It could have been the king or the bishop; perhaps both worked together in a form of monetary collaboration. Which is why it is uncertain whether the coin was struck at the royal Ribe mint or the episcopal Roskilde mint.
What we do know is that until 1478, no other Scandinavian coin we know of features a date. This makes the "Anno Domini Coin" a truly special and possibly record-breaking piece.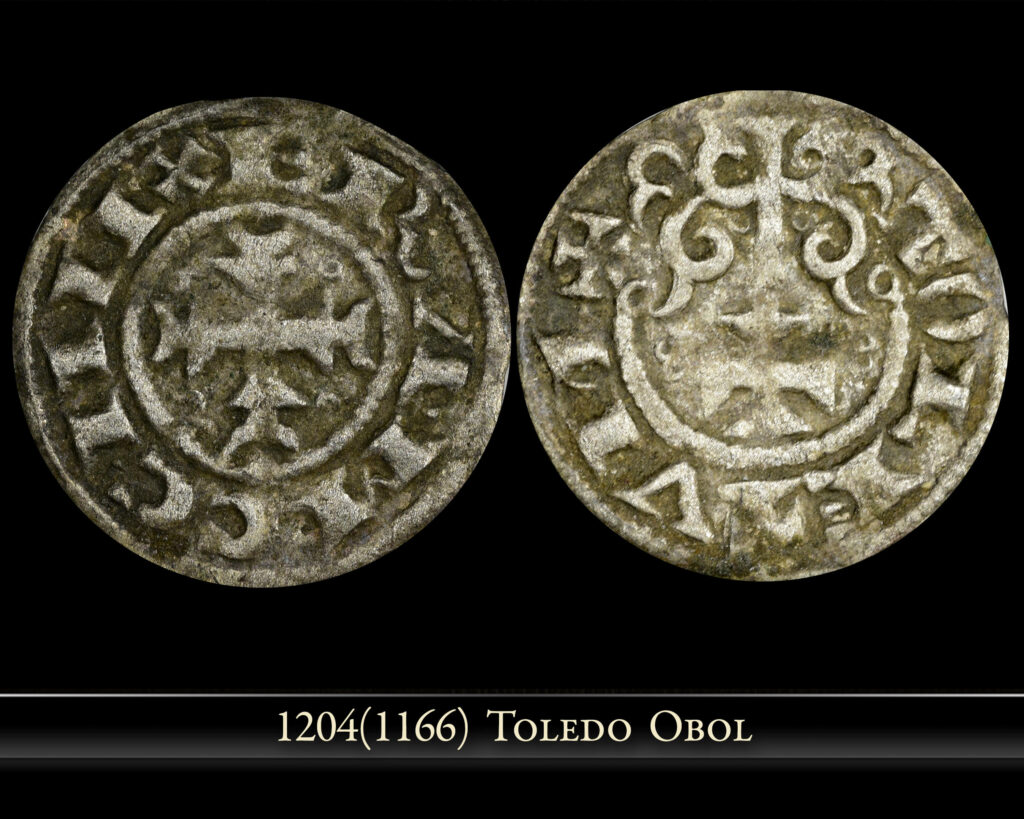 It competes against a Spanish coin from Toledo that features the inscription ERA MCCIIII. At first sight, this appears to be an earlier date than the one found on the piece from Denmark, but the MEC says the following about it: "The reading ERA MCCIIII clearly refers to the year 1204 of the Hispanic Era, referred to simply as "Era" in many documents. (This was the system of calculation that was used at this time throughout much of the territory of the Christian states on the Iberian Pensinsula, but especially in Castile and León; it begins its counts at 1 January, 38 BC, so that one has to subtract thirty-eight years to obtain the corresponding year of the Common Era.)"
In our opinion, the Danish coin remains the oldest coin dated according to the Christian era. However, the Spanish piece could throw its hat in the ring as the oldest dated coin of the European Middle Ages. There may well be older dated Islamic coins. In order to find out if that is true, we reached out to experts on March 20, 2019, namely to Sebastian Steinbach, Stefan Heidemann and the editors of the MEC, the numismatic department of the Fitzwilliam Museum in Cambridge.
Dated coins still remained anything but the norm in the late 15th century. The first dated coin of Württemberg was struck in 1494.
In 2018, a standard reference work on the monetary history of Denmark up until 1550 was published. You can find more details about the first Christian era dated coin on page 317 – so long as you know Danish, that is.
The Moneymuseum also offers a lot of additional information on the history of Danish coins.
In 2015, Ursula Kampmann visited the coin cabinet at the National Museum of Denmark. You can find her report on CoinsWeekly.
If you also want to submit a CoinsWeekly Coin Record, this article will tell you what information we need from you.