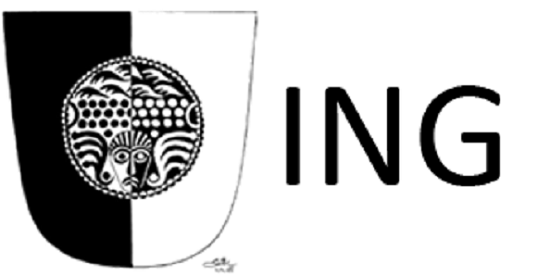 [bsa_pro_ad_space id=4]
November 15, 2018 – The Department of Numismatics and Monetary History (ING) at the University of Vienna believes they offer more classes in numismatic studies than anyone else in the world. The department is part of the Faculty of Historical and Cultural Studies and was founded in 1965 in the context of the university's 600th anniversary. Today, about 29 hours of numismatic teaching take place every week covering all levels from bachelor's to doctoral programs.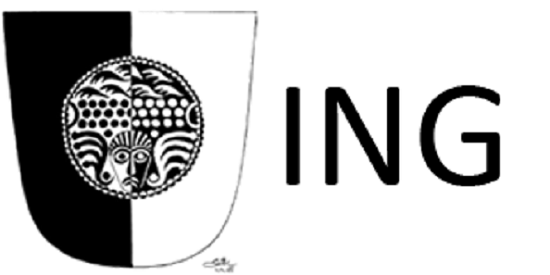 The classes offered at the Department of Numismatics and Monetary History leave nothing to be desired.
The range of studies offered at the ING can be made used of by students of other fields as well and it contributes substantially to the fields of classical and medieval studies. In addition, every year the department organizes its popular summer seminars. Their aim is to introduce young future numismatists to the fascinating world of coins.
No experts were asked to verify this record. We would appreciate the feedback of those readers who teach in universities and know about their numbers of hours of numismatic teaching.
To get a sense of the impressive number of classes offered at the department, take a look at the winter semester 2018/2019 course catalog (German only).
In 2011, the renowned Otto Paul Wegner Prize was awarded to the ING.
If you also want to submit a CoinsWeekly Coin Record, this article will tell you what information we need from you.