[bsa_pro_ad_space id=4]
The Sberatel / Collector Fair has a younger sibling now. Prague's Olympik Congress Hotel will host a springtime Sberatel / Collector on Friday, March 15, and Saturday, March 16, 2019. Its portfolio will include coins, medals, banknotes, post stamps, postcards, and other collector´s items.
"We were contacted by many exhibitors displaying their product at the autumn Sberatel fair. They said they would like a similar springtime event in Prague," explains Jindrich Jirásek, a head of the Sberatel organization team. "We were therefore looking for a suitable space that would offer good quality and where both visitors and exhibitors would feel comfortable. The four-star Olympik Congress Hotel successfully hosted the World Stamp Exhibition Praga 2018, so we believe the springtime Sberatel / Collector will be a success as well." The hotel is also the venue of the semiannual Geosvet / Geoworld fair of minerals and gemstones, as well as of a number of auctions.
The event will again include the popular free appraisal of post stamps, coins, banknotes, historical securities, and other collector´s items offered by the Union of Czech Philatelists, Czech Numismatic Society, or Museum of Securities. The Czech Post will present a number of innovations at the fair, and the Post Museum will have its own stand there.
The four-star hotel's facilities offer accessibility to disabled visitors, and hence also easy access for exhibitors bringing in their goods. The hotel´s surroundings offer plenty of parking opportunities – even free parking on Saturday. The hotel is located within a few minutes' walking distance from the Invalidovna subway station and a tram stop.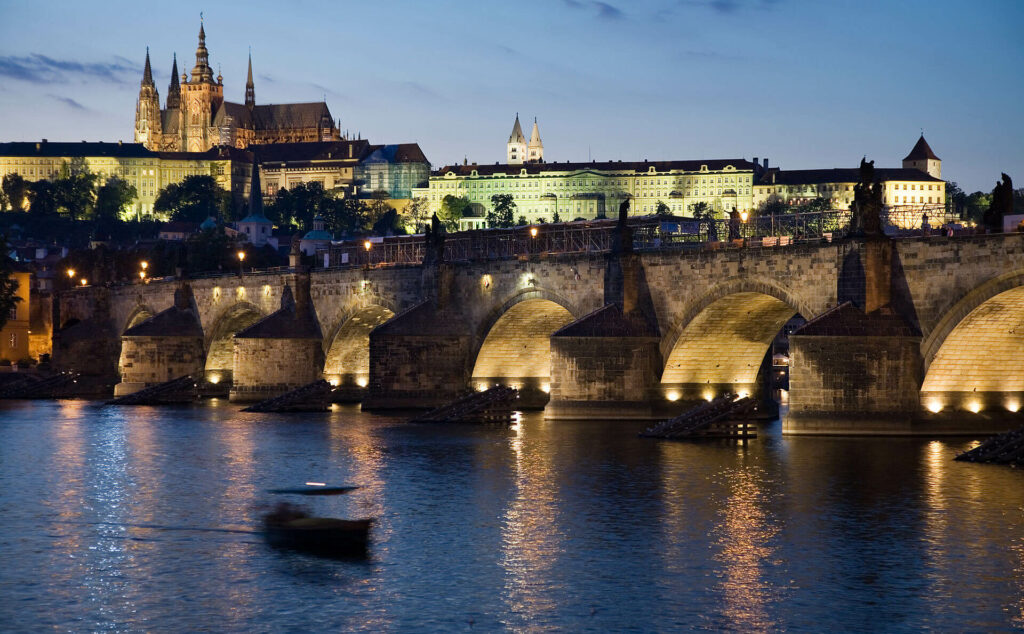 During you visit of the fair, you can also see an exhibition on the premises of Prague Castle, dedicated to the centennial of the Czech currency. The highlight of the exhibition of Czech and Czechoslovak coins and banknotes is the world's second largest gold coin worth CZK 100 million and officially issued by the Czech National Bank. You can also visit an exhibition hosted by the Post Museum, which presents graphic designs of Czech post stamps from the 1918 – 2018 period, where you can see, for example, the design of the first Czechoslovak stamp created by painter Alfons Mucha.
Anyone interested in attending the fair can find additional information on the fair website.
The visit of Prague Castle and the Post Museum can also be prepared online from the comfort of your home.
You can find a review of the 2010 Sberatel fair on CoinsWeekly.