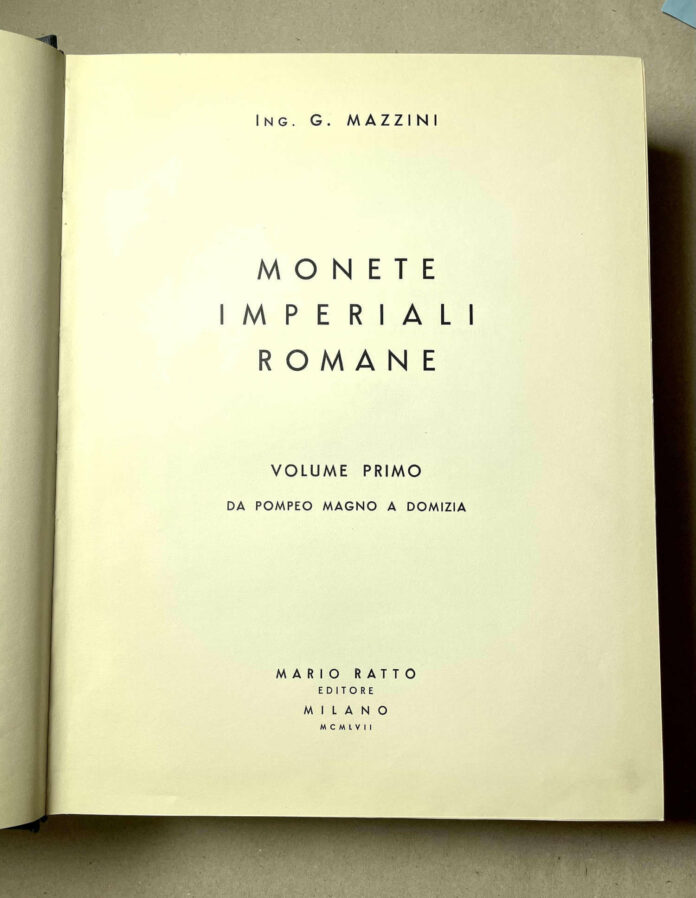 [bsa_pro_ad_space id=4]
The Numismatic Library of Lanz
The company Gerhard Hirsch Nachfolger announced that the first part of the library of the well-known Munich auction house Numismatik Lanz will be offered in their E-Live Auction 7. The auction is now online and will end on 23rd January 2022. You will find literature about Celtic Coinage, Greek, Roman and Byzantine Coins as well as books about Ancient Art.
All lots of the auction can be viewed in the online catalog.
For further information, visit the website of Gerhard Hirsch Nachfolger.