[bsa_pro_ad_space id=4]
Philatelists are interested in coins. A good example is Erivan Haub, the most important sponsor of Berlin's Numismatic Collection who died on 6 March 2018 at the age of 85. Back in 2004, when the boss of the Tengelmann Group was taken on a tour through the Bode-Museum, which was still under construction at that time, to decide which project he wants to sponsor, the Numismatic Collection attracted his attention. In the same year, he set up a foundation to sponsor the purchases and exhibitions of the Numismatic Collection. The initial funding of the much-used interactive catalogue of Berlin's Numismatic Collection was also provided by the Haub couple.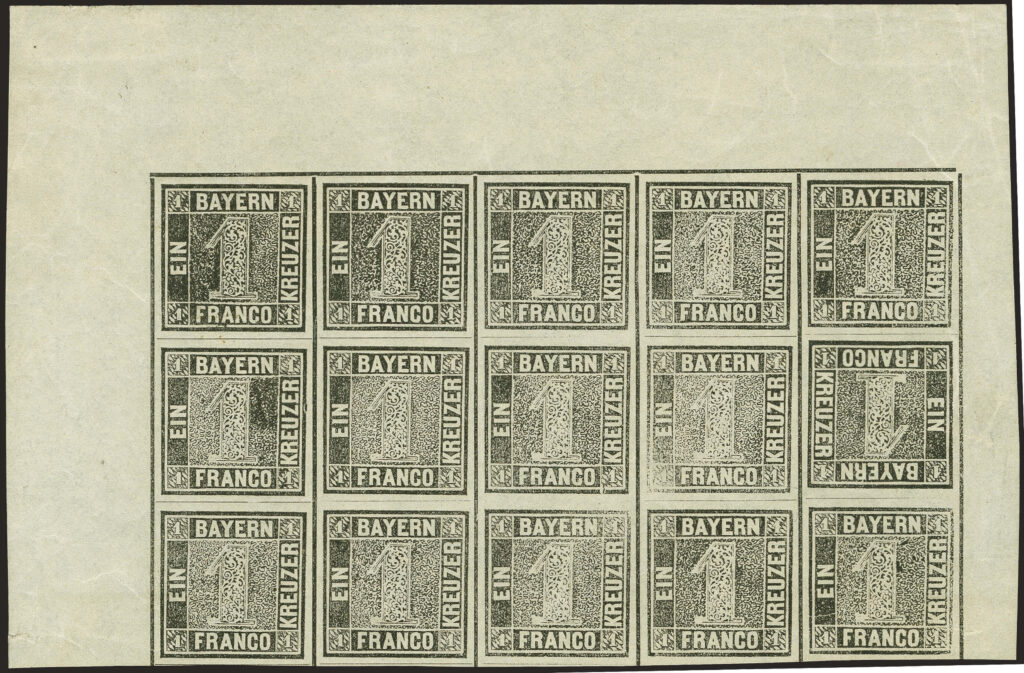 Therefore: which coin collector could have imagined that Erivan Haub was interested in coins, but collected stamps himself? And on a world class level. Germany's leading philatelic magazine (DBZ) even described him as the "greatest philatelist of our time". In fact, the collection is so extensive that it will be sold over a period of five years by an international consortium (called the Global Philatelic Network) of auctioneers in Germany (Heinrich Köhler), the Netherlands and Switzerland (Corinphila), the USA (H. R. Harmer) and Hongkong (John Bull).
The digital platform used by the Global Philatelic Network for this auction is Philasearch; with 6,000 users per day and 60,000 registered customers, it is the largest auction platform in the philatelic world. Apart from Philasearch, the three managing directors Franz Fedra, Wolfram Eisert and Walter Christ operate two additional platforms: Numissearch for coin collectors and Antiquesearch for collectors of antique objects. Franz Fedra comments: "It is not the case that collectors only focus on one single field. By offering the full range of stamps, coins and antiques, we attract a large group of collectors who are not fixated on one field, but who are also interested in other areas. The prominent example of Erivan Haub proves that there are collectors who love stamps, but who are also excited about numismatics and invest their money in numismatic objects. Our clients from the numismatic world greatly appreciate the large reservoir of potential customers offered by our three united platforms Philasearch – Numissearch – Antiquessearch."
If you want to know more about the auction houses and platforms, please visit their websites: Philasearch, Numissearch and Antiquessearch.
Follow this link to find out how easy it is to bid and place your auctions on the website.