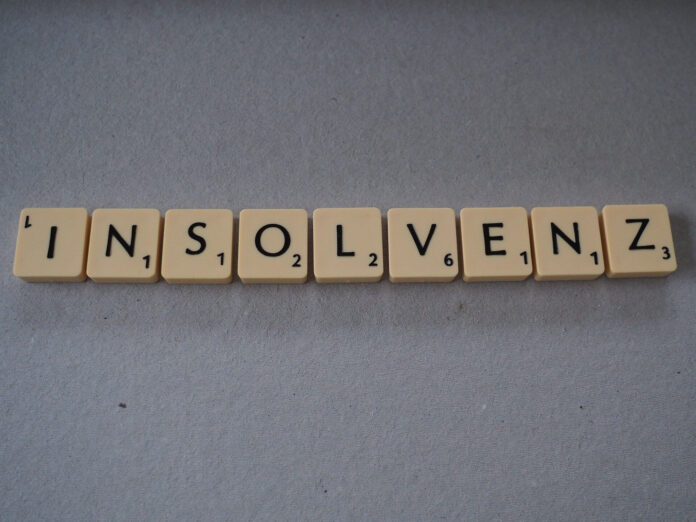 [bsa_pro_ad_space id=4]
Today, the website of the traditional journal Moneytrend is still online. However, the printed April issue of 2020 will be the last one in the company's history. Publishing house Moneytrend filed for insolvency on 22 April 2020. This is the end of a story that began more than half a century ago.
Founded in the time of the silver boom in 1969, Moneytrend was for a long time the journal preferred by readers who wanted to delve deeper and more profoundly into numismatics. For many numismatic authors, Moneytrend was the ideal role model, published under the lead of editor-in-chief Helmut Kahnt since 1990.
In 1996, there was a major shift in the magazine market: Moneytrend was taken over by Gerd-Volker Weege, Helmut Kahnt became editor-in-chief of the magazine "Münzen & Papiergeld" and I started working for MünzenRevue. From then on, a friendly and fair, nevertheless very ambitious competition united these three journals.
Gerd-Volker Weege, a publisher by profession with a passion for coins, pushed his magazine Moneytrend a little more into the field of tabloid journalism. He published the first interviews with coin dealers, something that many numismatic media do on a regular basis today. However, his attempts of establishing some kind of investigative journalism in the numismatic world wasn't appreciated by the readers.
Moneytrend may also have been one of the first journals to systematically make use of the internet, even though its price database didn't have a lot of success.
Despite his many, sometimes great ideas, Volker Weege was a rather luckless editor of the traditional journal. When he died on 13 May 2018, many people wondered how long Moneytrend would continue to exist.
At first, none of the prophecies of doom seemed to become true, but the corona crisis has now claimed a victim among numismatic journals: as many auction sales were postponed, the advertising revenue for Moneytrend's April and Mai issues may have collapsed. That's probably the reason why the publishing house was no longer able to meet its payment obligations and had to file for insolvency at the commercial court in Vienna on 22 April 2020.
According to the list of creditors, about 1,500 creditors – including subscribers – are currently affected. The debtor estimates liabilities amounting to 200,000 euros.
According to the company's declaration, these are offset by fixed assets of more than 50,000 euros. These include business equipment, the domain name moneytrend.at and a coin collection. Moneytrend GmbH accepted the immediate closure of operations.
Potential creditors have already been contacted to give them the opportunity to notify their claims.
Here you can find the declaration of insolvency of Moneytrend (in German).