[bsa_pro_ad_space id=4]
While in some countries, such as the United Kingdom or Sweden, the use of debit cards and mobile payment services has surpassed the use of cash for transactions, in other places, cash continues to thrive. In the United States, for example, cash payments are anything but extinct. According to the Global Cash Index (March 2018), "cash continues to be the most-used payment method". Nevertheless, more and more retailers, cafés and supermarkets are implementing no-cash policies. The most extreme example might be Amazon Go and its "Just Walk Out-Technology". In a move to ensure equality and prevent discriminatory practices, the State of New Jersey and the City of Philadelphia have now passed laws to ban cashless stores.
Equity and inclusion
Philadelphia Mayor Jim Kenney signed the new law in early March. It was first introduced in October of 2018 by Councilman Bill Greenlee who argued that the practice of not accepting cash would negatively affect groups such as immigrants, the homeless or even senior citizens, as many of them do not have a bank account or prefer more traditional means of payment. "Businesses who use credit only are sending a message to poor people that they do not want their business. People should have a right to use cash if they so choose," Greenlee said. Nearly 13% of Philadelphia's population is unbanked. According to a FDIC survey, in 6.5 % of United States households no one had access to or owned a checking or savings account in 2017.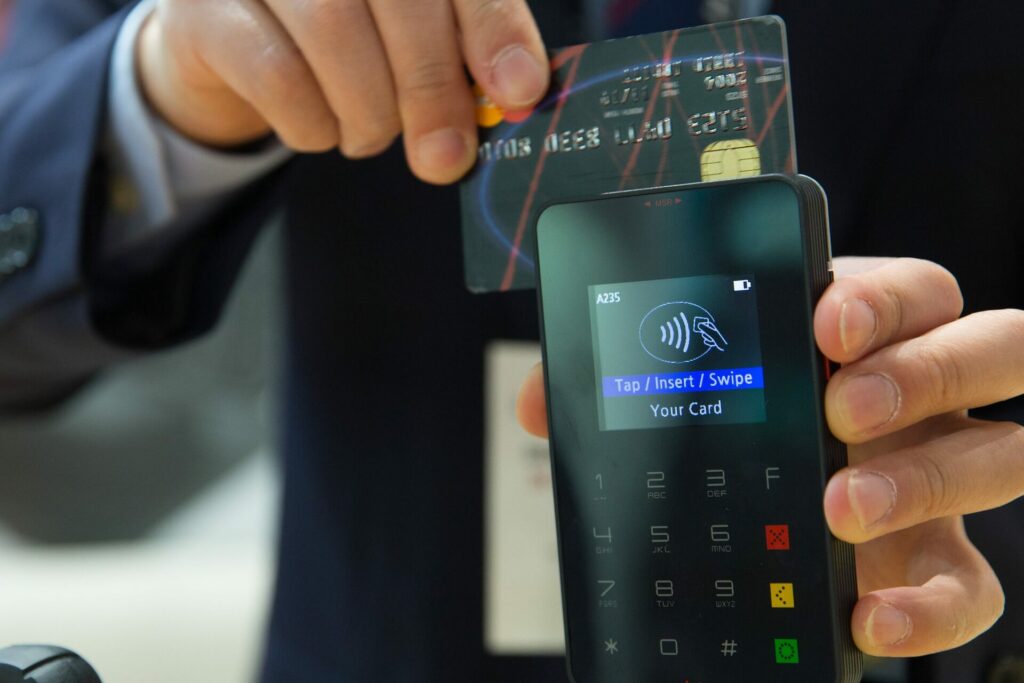 Philadelphia is not the first city in the United States where the issue of cashless businesses has become an item of discussion, although it is the first one to have passed a respective law. Similar legislation proposals have been introduced in San Francisco, Chicago and New York City. On the state level, Massachusetts had been the only U.S. state to have a law in place that requires businesses to accept banknotes and coins. Until now. Last week, New Jersey Governor Phil Murphy signed a bill to ban cashless businesses as well.
Opponents present lawmakers with various counterarguments
Business owners and others who oppose any such legislation have raised objections. It has been argued, for example, that accepting only cashless forms of payment is primarily a matter of protecting employees from potential robberies. Conducting transactions in the form of card and mobile payments only is also said to allow for a quicker and more efficient shopping experience for customers. And, as has been argued by the Chamber of Commerce for Greater Philadelphia, not allowing cashless businesses could potentially "discourage local entrepreneurs from setting up shop in the city".
The new laws now require retail stores and restaurants to accept cash as payment or else they will be charged with a fine. Business owners are also not allowed to impose a surcharge for using cash in their establishments. According to CBS News, parking lots, car-rental stores and "businesses that operate through a membership model" will not be included.
Updates on further developments can be found on the website of the City Council of Philadelphia and the New Jersey Legislature.
A recent study conducted by the Deutsche Bundesbank in cooperation with EHI Retail showed that cash "is still the quickest and most cost effective form of payment at the point of sale".
The future of cash and cashless payments was also discussed at CashCon 2019 earlier this year.
If you want to read more about issues relating to the use of cash, our archive offers an abundance of articles on the topic.