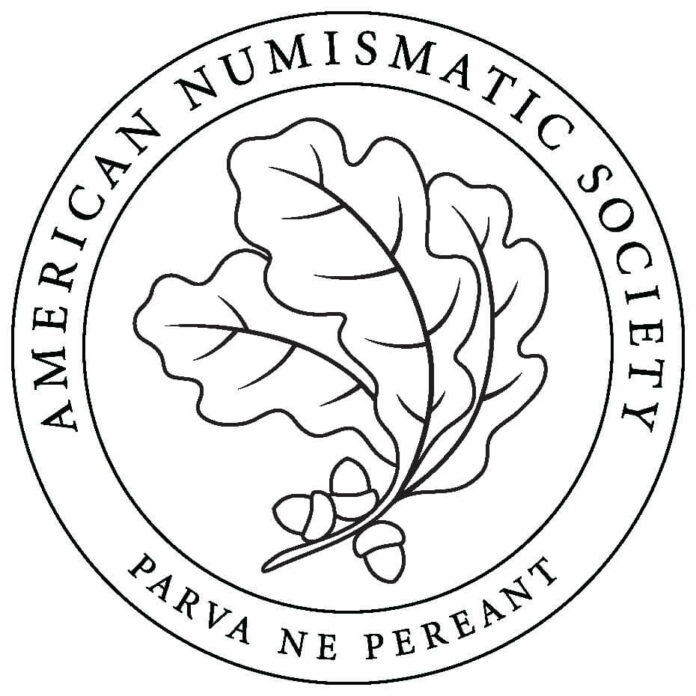 [bsa_pro_ad_space id=4]
The American Numismatic Society and its many members wish Fritz Rudolf Künker many more happy and healthy years on his 70th birthday on 21 May 2019. In America, he is admired for having built one of the world's great numismatic auction houses. For many collectors of German or European coins and medals, Fritz Rudolf Künker's name is associated with extraordinary pieces, catalogued by leading experts in the field. Here he is undoubtedly the person that has done most on an international level to restore the tradition of the German scholar-dealer that World War II interrupted. In a field often dominated by sole practitioners, he set out early on to create a lasting institution, with wonderful staff that many ANS Members look forward to seeing at U.S. coin shows.
As a supporter of museums, in particular the many German numismatic coin cabinets, he has done much to raise money for acquisitions and negotiate complicated transactions and thus helped extraordinary pieces enter into or return to the public domain. He and his son Ulrich work hard to bring museums, collectors and the trade together for the betterment of the field.
I remember my first ever meeting with Fritz Rudolf Künker, which happened in New York some twenty years ago over lunch. Ever since, I have admired him for what he has built and I have always enjoyed meeting him during my frequent visits to Germany. I know that many US dealers enjoy attending Künker auctions enormously. One of them told me that you are made to feel like family when you get to Osnabrück. At least for our field, Fritz Rudolf Künker has put this small town in North Western Germany on the map. Happy Birthday from all your friends on the other side of the pond!
Ute Wartenberg-Kagan is Executive Director of the American Numismatic Society.