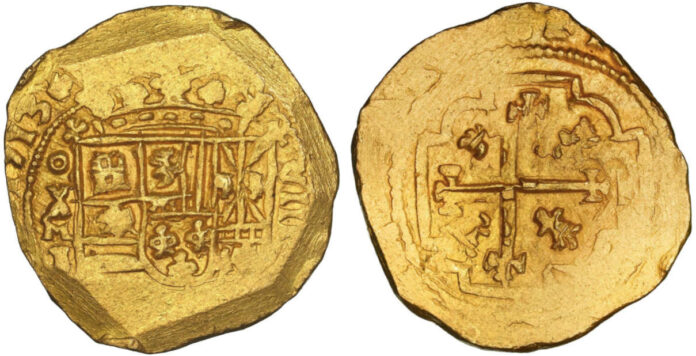 [bsa_pro_ad_space id=4]
Sedwick's Treasure Auction 32
Daniel Frank Sedwick will hold his 32nd Treasure Auction from 3rd to 4th November 2022 in Winter Park, Florida. The auction is divided into seven sessions from Gold Cobs & Shipwreck Coins to Coin Jewelry & Artifacts. The sale features the 1622 lots the Gansu Collection of Chinese Coins.
Some highlights from the sale:
View all lots in the auction catalog.
For further information about the auction house, visit the Daniel Frank Sedwick website.