[bsa_pro_ad_space id=4]
Russian Coins from Dr. Doos Collection Part 2
Alexander Basok is conducting online auction #48 with the second part of Russian coins from the collection of Dr. Doos. The 2nd part of the collection, consisting of 100 lots, will close on 25 March 2019 at 8:00 PM CST. All coins have estimates of their value, which can be found in the description of the lot, and bids of no lower than 70% of the estimated value will be welcomed. There will be no buyer's premium.
This part of the collection consists of coins, from the lands ruled by "Russian" rulers, from Grand Duke of Kiev through Tsars and Emperors of Russia and a Soviet rouble of 1921.
It also includes coins from the lands that later became part of the Russian Empire: Greek Northern Black Sea colonies, semi-independent kingdoms and coins of Golden Horde and Crimea.
Some outstanding rare coins: such as novodels of
gold denga of Vasily Shuisky
1/4 ducats Michael Romanof
ducat of Peter I and Ivan under regency of Sophia
very rare 1796 ducat of Catherine The Great
srebrennik of Grand Duke of Kiev Vladimir in gorgeous condition
better than usual Sevsky Chekh of 1686
are presented in this part of the auction.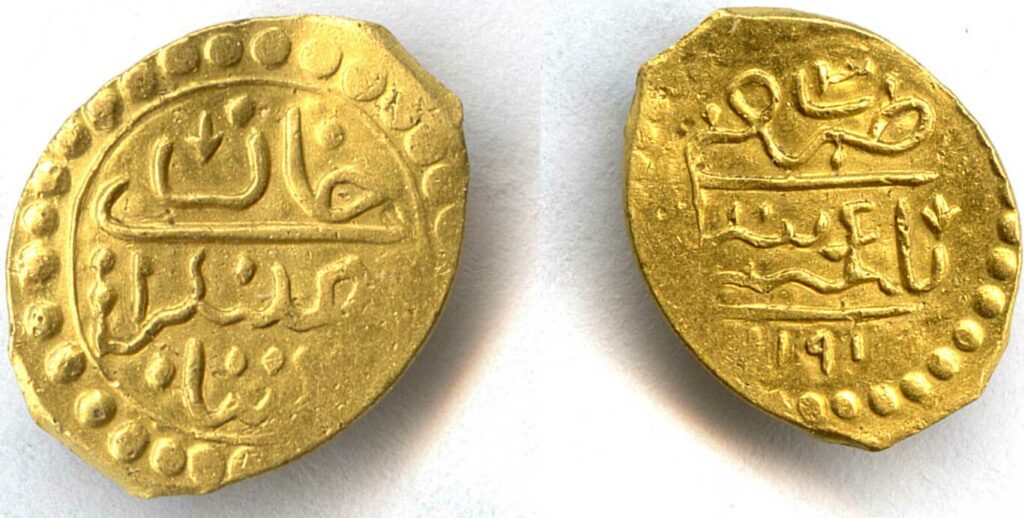 In the Greek colonies section, Basok offers a very attractive and very inexpensive group of coins of Olbia and Bosporus, which are in exceptionally nice condition.
The auction is ending with gold coins of Central Asia, Golden Horde, Crimea and couple of quite scarce Georgian coins.
You can find the catalogue and more information on the Rusty Pennies website.