[bsa_pro_ad_space id=4]
Roma Numismatics' E-Sale 60
Roma Numismatics' E-Sale 60 features 1,333 lots of Celtic, Greek, Judean, Roman, Byzantine, Islamic, Medieval and World Coins. The auction will end on Thursday, August 1, 2019, from 1:00 PM local UK time, with one lot closing every 10 seconds. An 18.5% buyer's premium will apply to this sale.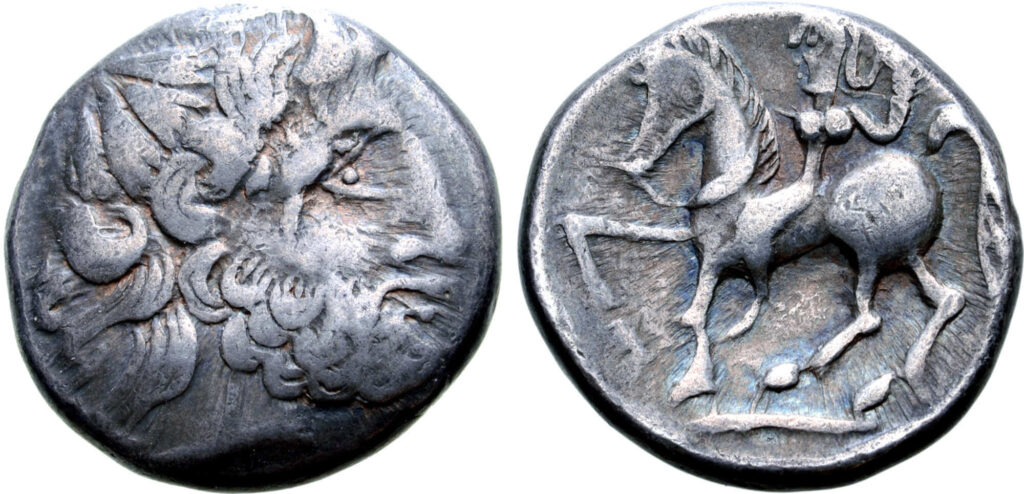 This sale is started by a selection of coinage from the esteemed Hermann Lanz collection. These coins come with an excellent pedigree, not only owned by the famed numismatist but also published by M. Kostial under the auspices of the Staatlichen Münzsammlung München.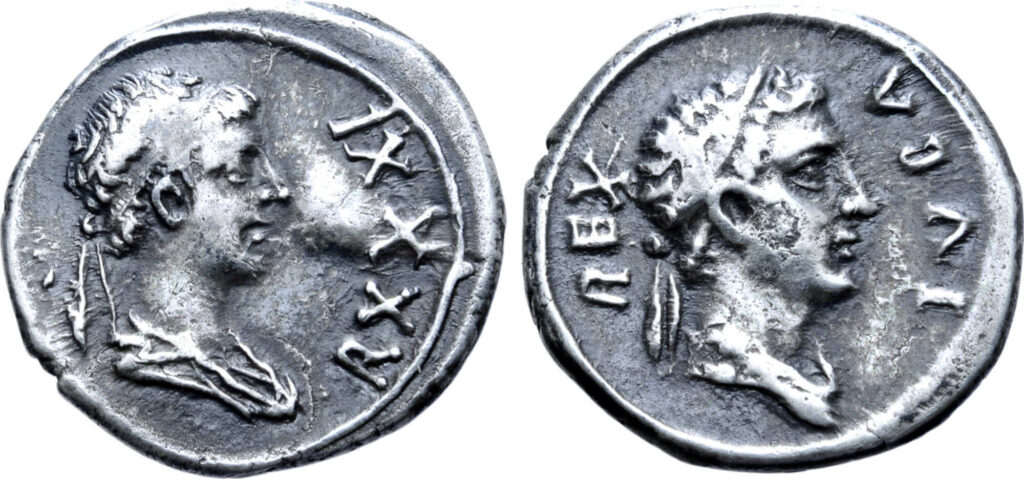 The Greek section features a beautiful stater of Neapolis depicting the distinctive man-faced bull reverse, a very rare bronze of Herakleia and four extremely rare denarii of Juba II from the Banasa/El Ksar hoard. This section is rounded off by numerous Greco-Baktrian coins and some very rare drachms of the Hunnic tribes.
The Roman Provincial section also offers a variety of desirable rarities for collectors, including an extremely rare Julia Domna bronze of Bura, a Caracalla bronze from Gangra-Germanicopolis of an architectural type for which there is only one other example on CoinArchives and a selection of Gordian III bronzes from Patara of the utmost rarity.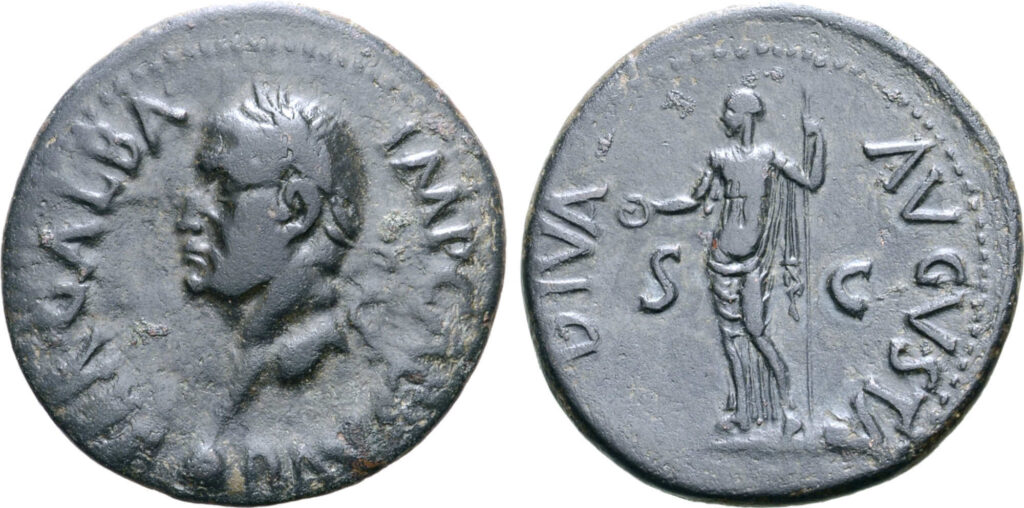 This sale offers a large number of Roman Republican coinage including a high grade and beautifully toned Antonius Balbus serrate denarius. The Roman Imperial section is notable for the numerous bronzes from across the empire, of particular interest is a very rare as of Galba from Tarraco and a Hadrian sestertius with an attractive Tiber patina.
Preceding the ever popular large lot section is an attractive group of Paduan coins primarily from the collection of Italo Vecchi; of particular note is a medallion depicting a highly pleasing portrait of Julius Caesar.
To view lots and submit your bids now, click here.
For more information on this and others sales go to the auction house's website.