[bsa_pro_ad_space id=4]
Roma Numismatics' E-Sale 58
Roma Numismatics' E-Sale 58 features 1,567 lots of Celtic, Greek, Judean, Roman, Byzantine, Islamic, Medieval and World Coins. The auction will end on Thursday, June 30, 2019, from 1:00 PM local UK time, with one lot closing every 10 seconds. An 18.5% buyer's premium will apply to this sale.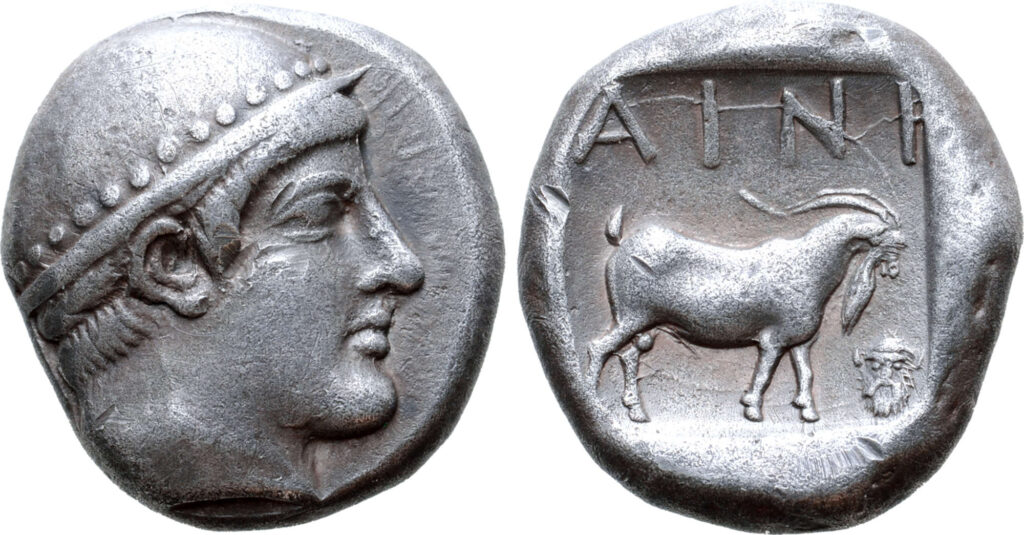 A notable highlight of this sale is the 439 piece Thrax Collection, which presents a considerable range of Thracian rarities, with coins from little known cities that are very infrequently seen on the market. In this notable collection are a large number of hemidrachms from Kardia in the Thracian Chersonesos with considerable variety of subsidiary symbols.
Complimenting the Thrax collection, there is further opportunity to purchase coins from the prestigious Hermann Lanz collection. Notable for their excellent pedigree and publication by M. Kostial under the auspices of the Staatlichen Münzsammlung München, this is an opportunity for collectors of Celtic coinage to own a part of the numismatic legacy of the Lanz family.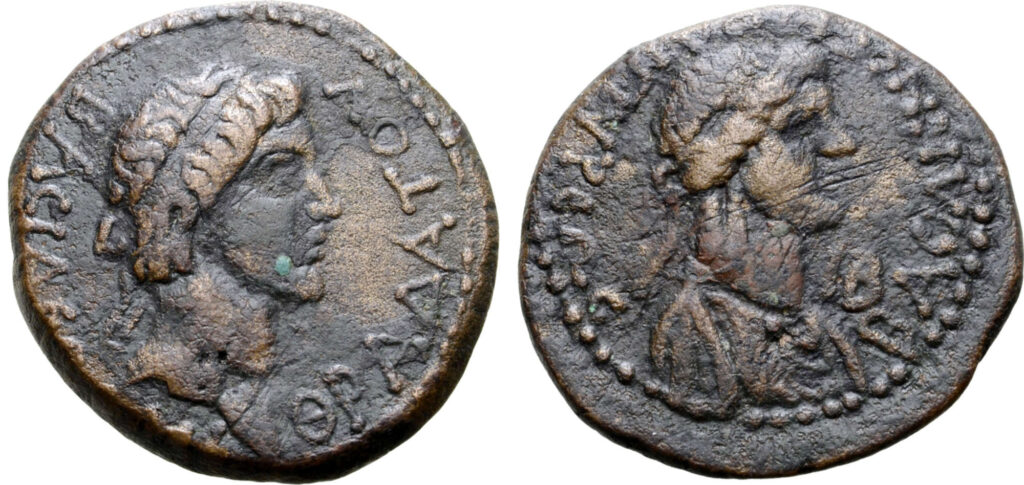 The Greek section showcases some well provenanced Kings of Bosporos coinage, originally from the Dr. Hartmann collection. It also boasts a further selection of coins from the 1960s Andragoras-Sophytes group of Parthian and Baktrian coins, including both a tetradrachm and didrachm, both in excellent grade, of the mysterious Sophytes.
The Roman provincial section includes a desirable and high grade hemidrachm of Antinous from Alexandria; this is followed by a number of republican bronzes originally from the collection of Roberto Russo. The Imperial section is well represented by coins from a considerable number of emperors and empresses, including an extremely rare aureus of Aurelian.
A large medieval and modern section features some rare coins of Russia and a high grade 100 Franc piece. The sale is concluded by our customary opportunity for dealers and beginner collectors to pick up large lots that offer diverse types at wholesale prices.
To view lots and submit your bids now, click here.
For more information on this and others sales go to the auction house's website.