[bsa_pro_ad_space id=4]
Nomisma's Spring Auction in San Marino
On 14 and 15 May 2019 Nomisma Spa Numismatic Auction 59 will be held at the Gran Hotel Primavera in Borgo Maggiore, San Marino. Live auction will be available for registered users too.
Auction 59 offers 2,001 lots with a wide choice of coins and medals from Antiquity to today. Especially remarkable is a selection of Republican denarii of the civil wars' era. Also on offer will be a large choice of World coins, and as usually many and relevant coins and medals from Italian mints, Vatican, and the House of Savoy.
These are some of the highlights: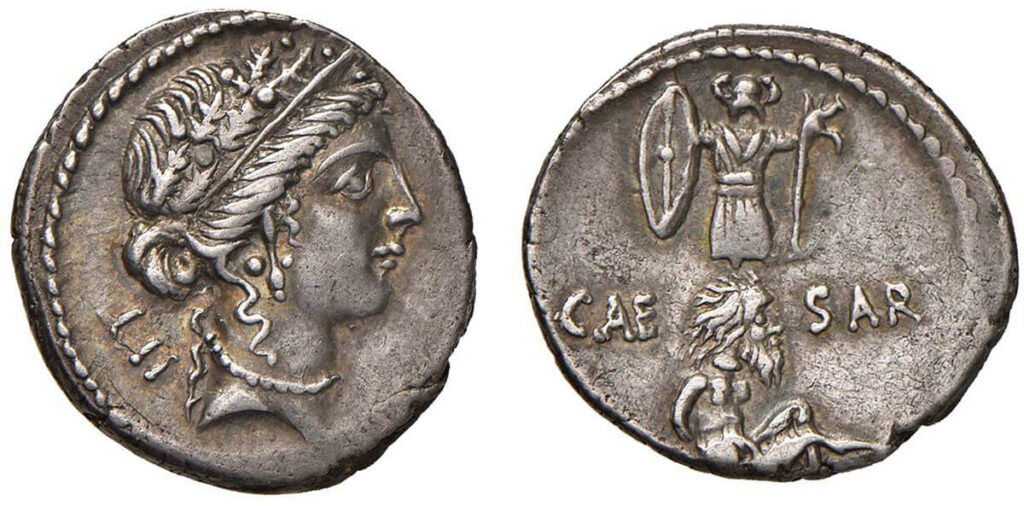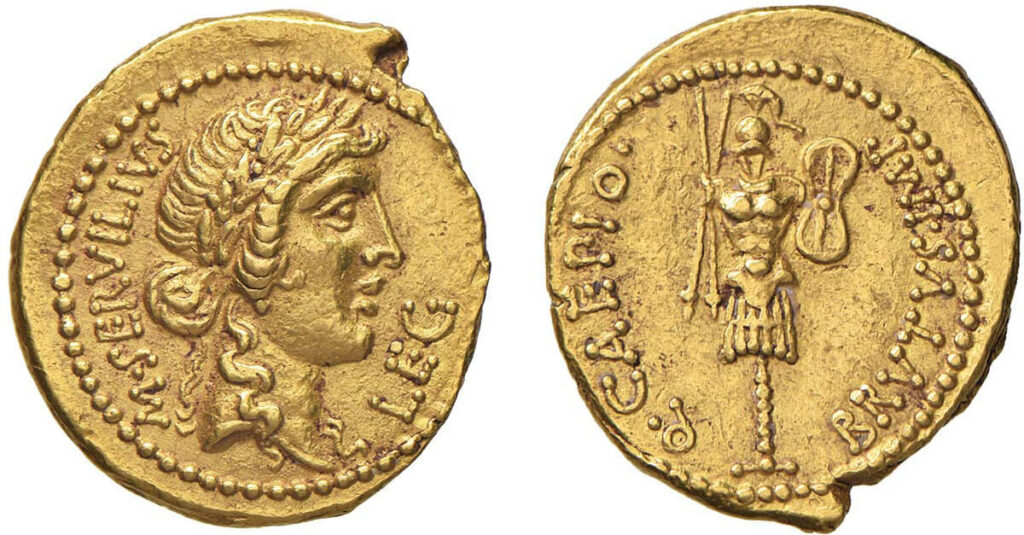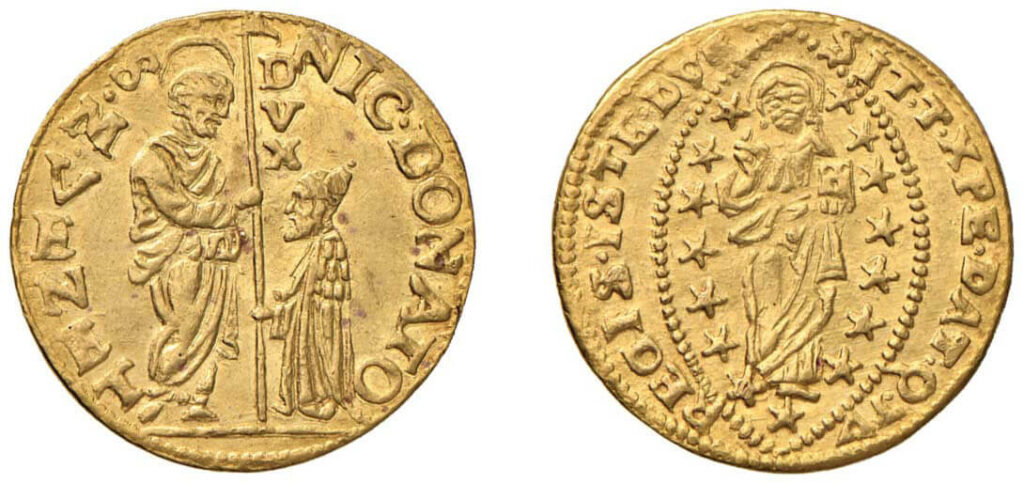 You can browse through the complete auction catalogue on Bidinside.
For further information go to the website of Nomisma.