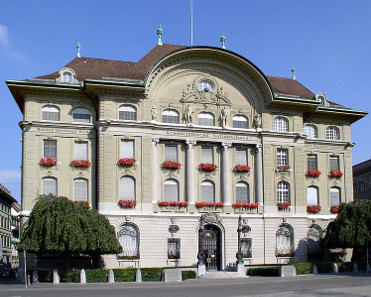 [bsa_pro_ad_space id=4]
October 1, 2015 – In April 2016, the Swiss National Bank (SNB) will begin issuing the new Swiss banknotes. The first denomination to be released will be the 50-franc note; the release of the 20-franc note is planned for the following year.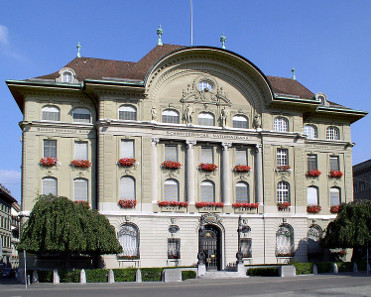 The Swiss National Bank in Bern. Photograph: Baikonur / https://creativecommons.org/licenses/by-sa/3.0/deed.en
The remaining banknotes will be issued subsequently at half-yearly or yearly intervals. The SNB will announce each new issue date well in advance.
The issuing of the entire new series is scheduled to be completed by 2019.
Find out what's new at the Swiss National Bank here.
And here you can visit the homepage of the Swiss National Bank.