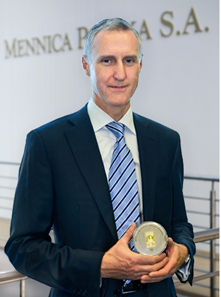 [bsa_pro_ad_space id=4]
September 11, 2012 – On June 27th the Supervisory Board appointed Mr. Grzegorz Zambrzycki as President and Chief Executive Officer of the Mint of Poland.
Mr. Zambrzycki has been a board member and director of sales and marketing of the Mint of Poland since August 8th 2011.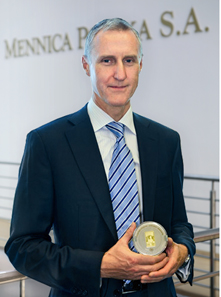 Mr. Zambrzycki is a graduate of the Warsaw University of Life Sciences (SGGW), holds an MBA title of the University of Bristol and Ecole Nationale des Ponts et Chaussees. Prior to his engagement in the Mint of Poland, he held the position of president and CEO at J&S Energy and then Bioeton companies. Before that, he was also a board member and CFO at Confex AB, Molnkyncke and SCA Hygiene Products. He also worked for KPMG Polska.
He is a holder of the ACCA certificate.
His hobbies include tennis, windsurfing, skiing and snowboarding. He is passionate about music and movies.
For more information check out the website of the Mint of Poland.