[bsa_pro_ad_space id=4]
May 31, 2012 – Since May 22, 2012 CoinsWeekly is accommodated in its new quarters. The address remains the same as ever, but instead of two rooms on the first floor we dispose of four rooms on the ground floor at Pestalozzistr. 35, Lörrach.
Take a look at the office rooms where we collect news from all over the world for you – and much more.
This is Ursula Kampmann's office where once a week CoinsWeekly is compiled. Finally there are as many shelves as necessary to avoid spreading the books over the whole room any more.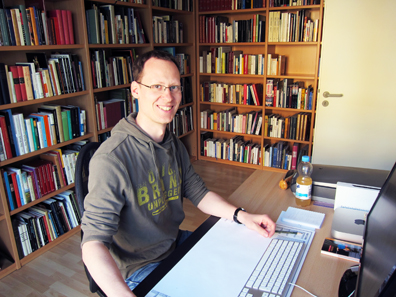 This is Björn Schöpe's office. Here the press releases from all over the world are prepared for publication, put online and the newsletters are sent out.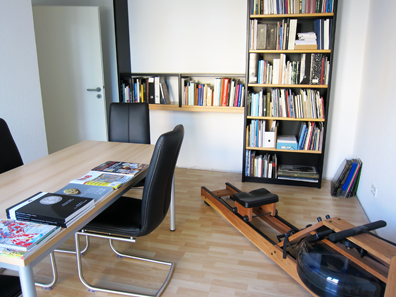 Finally meetings with clients don't have to be held in the kitchen any longer. We dispose of a proper meeting room! And in order that due to all the office work we don't ruin our backs, there is also a rowing machine.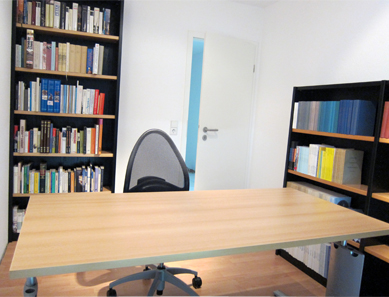 There is still one unoccupied workstation at hand in case we have to expand in the future.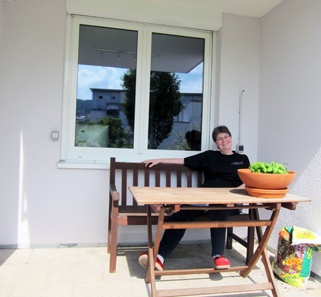 When the weather is fine this wonderful place invites to relax.