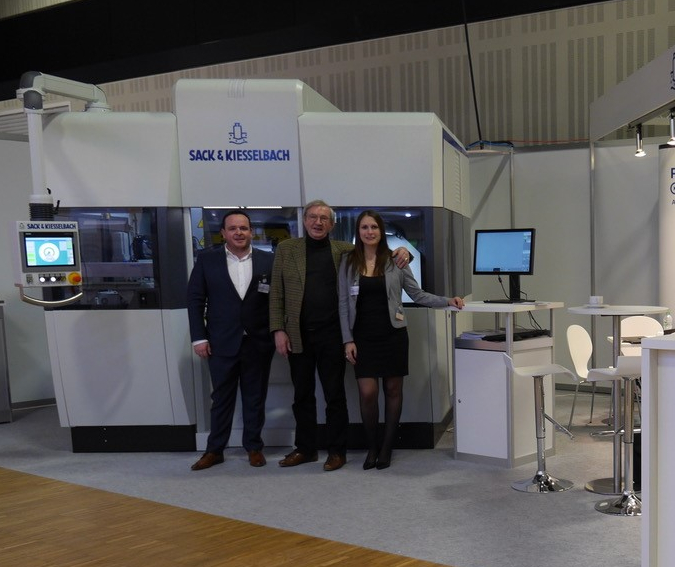 [bsa_pro_ad_space id=4]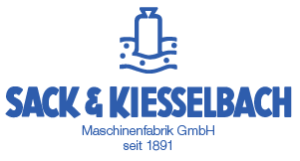 Sack & Kiesselbach Maschinenfabrik GmbH has announced that Markus Schlein was appointed CEO by the shareholders' meeting with effect from April 1, 2019. Claus-Günther Knorr, principal owner and CEO of Sack & Kiesselbach, said: "Markus Schlein is a valued team member who worked as authorized manager until now and was responsible for sales and distribution as well as construction. He knows our industry inside and out and is familiar with the way medium-sized companies work. He and I will jointly contribute to further securing the values and orientation of our family business."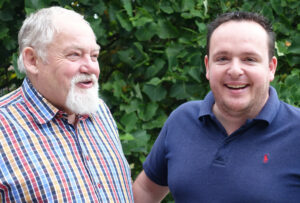 Markus Schlein (*1981) began his career with an apprenticeship as industry mechanic at Schuler Pressen GmbH in Göppingen and joined Sack & Kiesselbach in 2013. In 2016 already, he was appointed authorized manager during the festivities of the 125th anniversary of the long-established manufacturer of oil-hydraulic presses. Therefore, the advancement to CEO did not come as a surprise.
Markus Schlein was responsible for the TMA-350, a table-medal-automat for the minting of coins and medals that can be employed very flexibly. Sack & Kiesselbach was honored with the World Money Fair Award for this achievement during the World Money Fair 2018.
Of course, CoinsWeekly reported on the World Money Fair Award and the appointment as authorized manager.
This link takes you to the Sack & Kiesselbach website.
The TMA-350 is presented on this site.