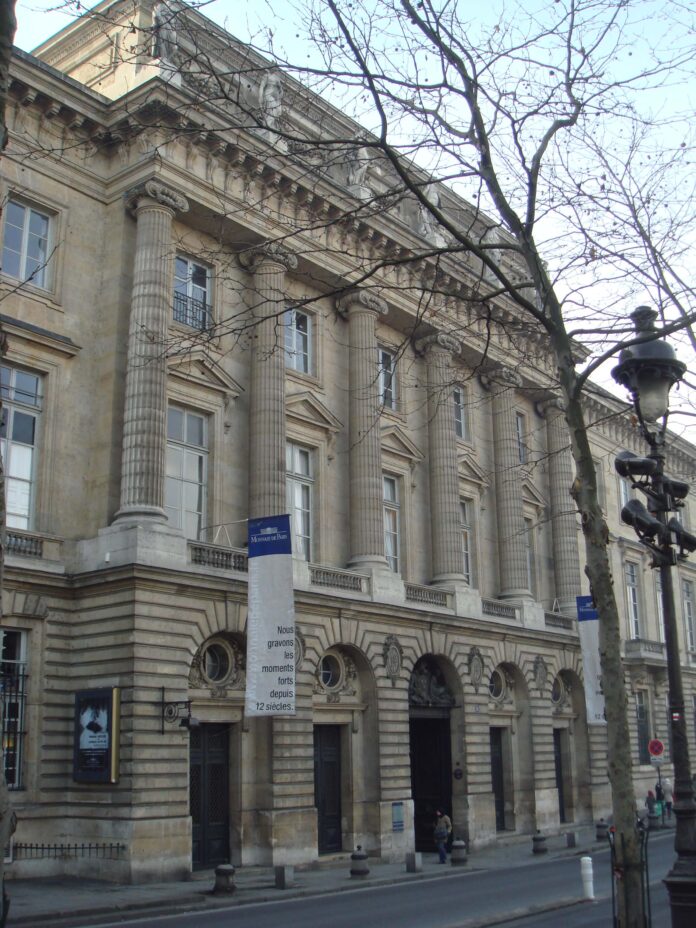 [bsa_pro_ad_space id=4]
Jean Belaubre, former curator of the Musée de la Monnaie, Paris, died on December 10, 2020. Designer and creator of the permanent museum dedicated to the history of French money, at the end of the 1980s, he was no less illustrated in many related fields. He participated in the heyday of the Club Français de la Médaille journal (1970s and 1980s), signing many articles devoted to remarkable coins and the work of medal engravers, which fueled his reflection.
Trained economist and historian numismatist by passion, popularizer of talent, he published "Histoire numismatique et monétaire de la France médiévale (Numismatic and Monetary History of Medieval France)" (1986) then the "Dictionnaire de Numismatique médiévale occidentale (Dictionary of Medieval Western Numismatics)" (1996), while extending the Museum's adventure with works intended for the general public: "Histoire de la monnaie de l'Antiquité à nos jours (History of money from Antiquity to the present day)" (with R. Doty, former curator of the Smithsonian collection) (1986); "Les monnaies de France. Histoire d'un peuple (The currencies of France. History of a people)" (with B. Colin) (1992).
He had reserved for his retirement to treat the episode of Zéphirin Camélinat, director of the Mint, at the time of the Commune, in a memoir clarifying his facts and actions.
Open-mindedness and insatiable curiosity characterized this researcher who even undertook to interest Japan by winning the French medal in 1994 in an exhibition at the Shoto Museum in Tokyo!
Jean-Luc Desnier, his successor to the Monnaie de Paris coin cabinet, had organized the publication of a volume of Mélanges in 2001.
For more information visit the website of the Monnaie de Paris.
You can see Jean Belaubre in this video on the history of Monnaie de Paris.