[bsa_pro_ad_space id=4]
We have all heard the prejudice that coins and banknotes that have passed through countless hands for years, sometimes decades, are full of bacteria. But now a study by the US-American company LendEDU has revealed that our debit and credit cards are an oasis for pathogens of all kinds as well. In fact, to a greater extent than is the case with cash.
In early May 2019, the study examined 41 credit and debit cards, 27 banknotes and 12 coins. The detected microorganisms were then converted into a "germ score". The higher the score, the "dirtier" the corresponding means of payment.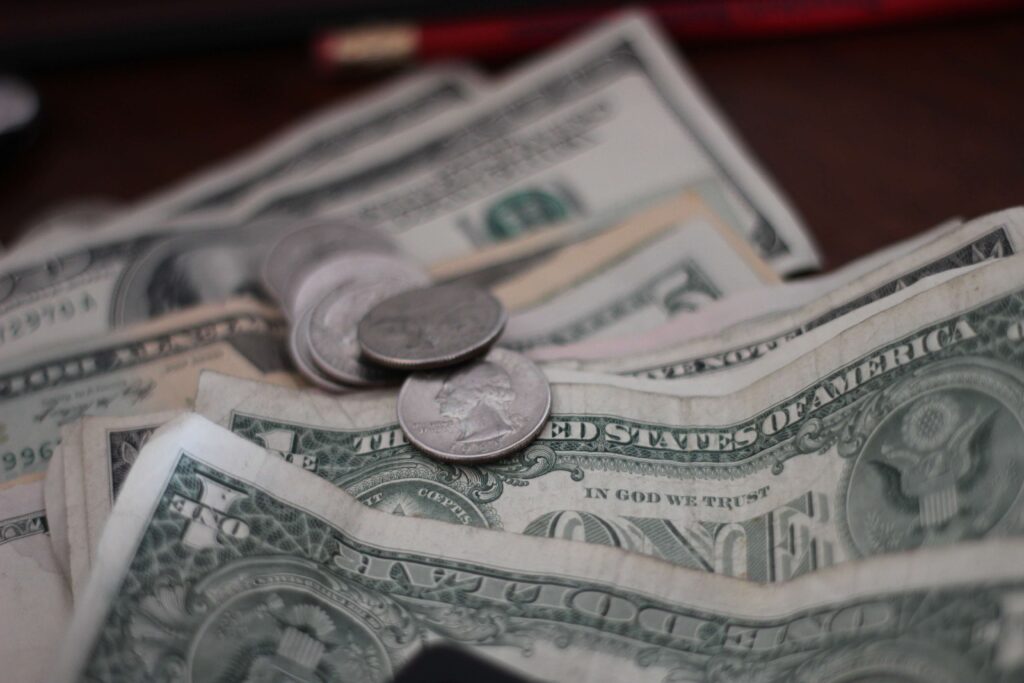 The good news for all coin collectors: on average, the mintings examined had a germ score of 136. In comparison, the examination of the banknotes revealed a score of 160. How high this number is seems to be related to the frequency of use: 5-dollar banknotes, for example, were significantly dirtier than 100-dollar banknotes. The popularly used quarter had more bacteria on its surface than the penny. However, credit and debit cards beat any form of cash when it comes to germs. On average, the non-cash means of payment made of plastic reached a germ score of 285.
These numbers are easier to understand if one compares them to the scores of other surfaces examined. Contrary to what some people might expect, a New York subway grab handle only reached a germ score of 68 and is thus significantly lower than the results of all the means of payment tested. However, the handles of a borrowed bicycle, which can be found everywhere in New York City, reached a germ score of 758.
For the author of the study, Michael Brown, the results are clearly related to changes that we have been able to observe for years: more and more people prefer to pay by card instead of cash. So the more often we pick up our cards, hand them over to the waiter or place them on the damp cocktail bar, the more germs can accumulate on the surface.
What the study does not tell us is what kind of germs the discovered microorganisms are. Not all fungi, viruses and bacteria found on surfaces are pathogens. Nevertheless, it certainly will not hurt if we occasionally wipe the cards in our wallets in the future. Even those who have long since switched to Apple Pay or other smartphone payment systems should disinfect the slightly smudged screen more frequently. We should also remember the simple trick we learned as children: Don't forget to wash your hands.
You can read the study in detail on the LendEDU website.
In issue 1 of the Mint World Compendium, the topic of pathogens on coins was discussed as well.
Would it help to clean banknotes and credit cards with a money laundering machine?