[bsa_pro_ad_space id=4]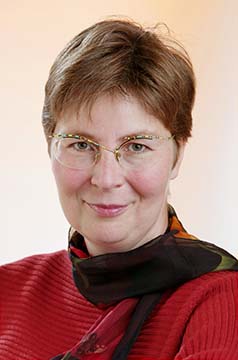 Dr. Ursula Kampmann
It's a pleasure to present the first issue of CoinsWeekly. You will find here at www.coinsweekly.com information about numismatics – every week, every Friday new. Please discover our numismatic-historic articles and check our archive. We will keep most of our articles there.
Of course, you will also read news on the numismatic market, information about convention and congresses. And we will concentrate on the coverage of cultural property issues.
We plan to publish how-to manuals for beginners, numismatic guides covering the most important numismatic centers of the world, book reviews, interviews, auction pre- and reviews. A link collection and a numismatic calendar are in the pipeline.
CoinsWeekly is free for all Internet users. But we need your help. In the end, CoinsWeekly will by financed by advertisements. And that will only be possible, if you are reading CoinsWeekly on a regular basis. So please help us. Visit us every week and inform all your numismatic friends about CoinsWeekly. We only will be able to exist, if coin collectors all over the world are visiting us.
By the way, there is also a German issue of CoinsWeekly.