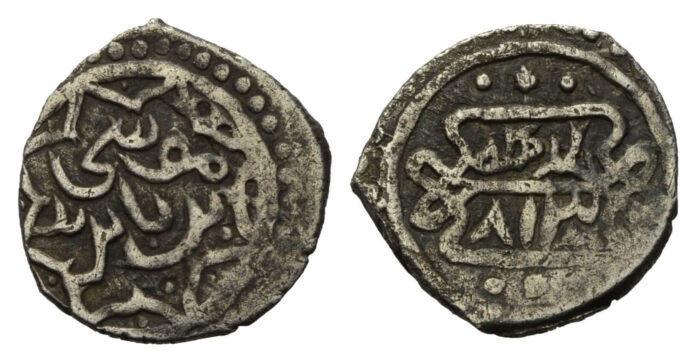 [bsa_pro_ad_space id=4]
Solidus Numimatik offers Special Collection Featuring Coins of the Sultans
The special auction 45 of Solidus Numismatik contains 490 selected lots with coins of the Ottoman Empire from the 14th century to the time around 1900: predominantly coins of the Ottomans and 25 coins of Anatolian Beyliks. Most lots are single coins made of silver and copper. In between small groups of two or three coins are offered. There are numerous rarities and variants of different types. All pieces are estimated very moderately.
The auction will be held as a live auction on the AUEX auction platform on Sunday, 15 September 2019 from 16:00 CEST. Pre-bids can already be submitted.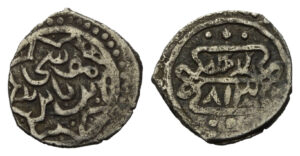 The auction begins with coins of the Anatolian Beyliks, including some rarities. The following is a selection of different types of Orhan silver engravings, including the rare early type of late Ilkhanid design and an "al-Mustansir variant".
Among the early coins may be highlighted an extremely rare Akce of Musa Celebi, of which only three pieces were known to Ehlert.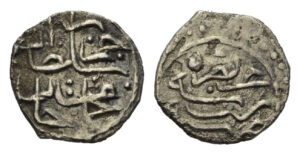 Another highlight is a well readable Akce of Cem Sultan with full lettering. Among the coins of Suleiman I are many rare mints, e.g. Van and Amadiye. Special mention deserves an Akce from Sultaniye and another from Suleymaniye. Noteworthy is also the large number of coins from the Yemen, including a beautiful series from Zebid from many different periods.
There are also many coins from later Sultans from very rare mints, e.g. from Murad III. from Selanik and Sakiz, from Mehmed II from Inegol, Ohri, Kipris, Sakis and Sivas, from Ahmed I. from Kavakaban and Kipris.
From Murad IV there is an Onluk from Halab, so far only one more piece in the Numismatic Cabinet of the Hermitage of Petersburg has become known; also Akce from Beksehir, Saray and Selanik.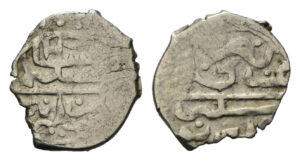 Also of later sultans we have repeatedly equally rare mints. Among the later coinage are some almost mint state specimens of large coins worth mentioning, especially from the reign of Mustafa III.
The auction concludes with a series of Mehmed V coins, with many rare mints such as Bursa, Edirne, Kosova, Manastir and Selanik.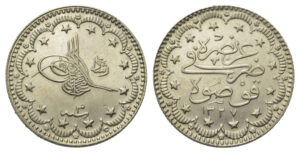 You can place your maximum bids before the auction – or during the live auction, during which you can bid on the lots in real time and actively influence the auction process, similar to a floor auction. The Live Auction starts on Sunday, 15. September 2019, at 17.00 CEST.
You can browse through the online catalogue on the Solidus website or at Sixbid.
The coins can be viewed at the office of Solidus Numismatik prior to the auction (only by appointment).
For more information go to the website of Solidus Numismatik.