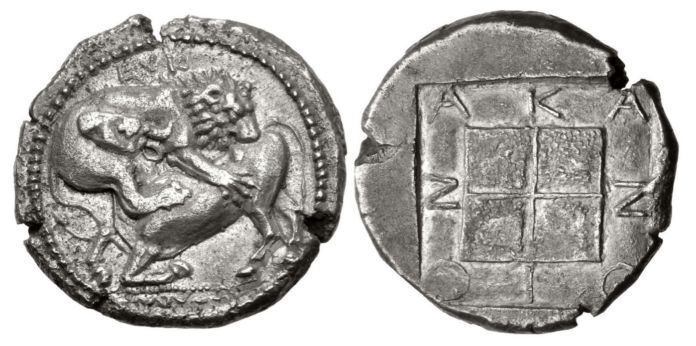 [bsa_pro_ad_space id=4]
CNG's Electronic Auction 482
CNG's Electronic Auction 482, features 893 lots and will be closing on Wednesday, 16th December 2020, beginning at 10 AM ET. This sale includes a number of quality ancient, world and British coins as well as an impressive selection of Anglo-Saxon and Norman issues from the Allen Williams Collection. An offering of numismatic literature is also available.
Some highlights from this auction:
To view the sale online, visit the CNG auction website.
Upcoming Events
Triton XXIV – January 19-20, 2021.
To be conducted live online. Lots are available to view on CNG's website.