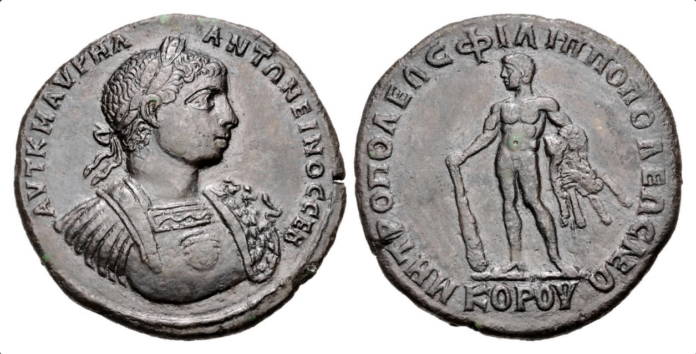 [bsa_pro_ad_space id=4]
CNG Electronic Auction 473
CNGs Electronic Auction 473 features 674 lots and closes on Wednesday, 29 July 2020, beginning at 10 AM ET. This auction presents the first offering of Byzantine coins from the collection of Simon Bendall. Also available are a number of interesting mythological types in the Greek and Roman Provincial sections.
Here are some highlights:
To view the sale online, go to the CNG auction website.