[bsa_pro_ad_space id=4]
Classical Numismatic Group Electronic Auction 457 on a New Bidding Platform
CNG's Electronic Auction 457 features 621 lots and closes on Wednesday, 4 December beginning at 10 AM ET.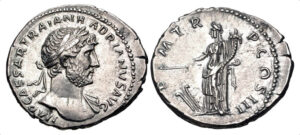 This sale again features coins from the Jack A. Frazer Collection, with this offering particularly strong in Roman Imperial issues …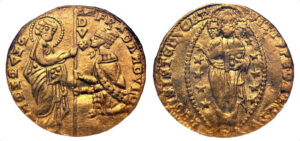 …with Venetian and other areas represented as well.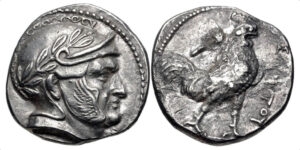 Also available are selections from the Nomisma Collection, focusing on Oriental Greek and Central Asian coinage. Additional offerings from this group will also appear in upcoming esales.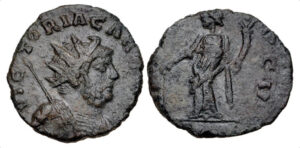 Finally, this sale presents the Northwest Collection, a small group of mostly Romano-British and related issues, including a run of academically interesting issues of Carausius and the early Tetrarchic London mint.
Please Note: This auction will be the first to close on CNG's new bidding platform. All users will have to register for the new site and each auction individually.
To view the sale online, click here.