[bsa_pro_ad_space id=4]
Classical Numismatic Group Electronic Auction 440
CNG's Electronic Auction 440 features 750 lots and closes on Wednesday, 20 March 2019. beginning at 10 AM ET.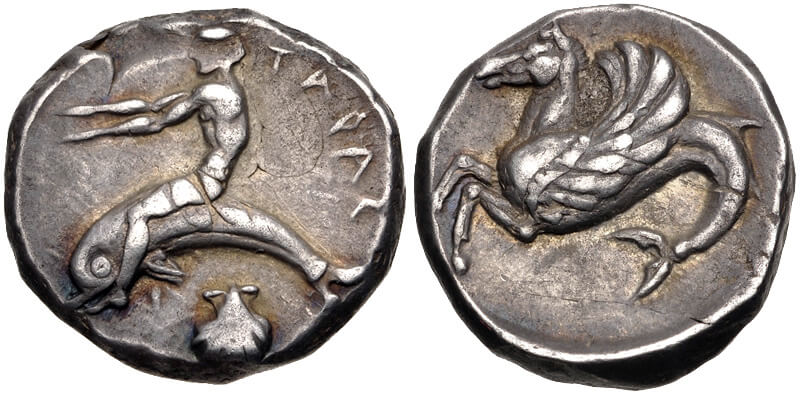 This auction opens with another small selection of attractive South Italian Greek issues.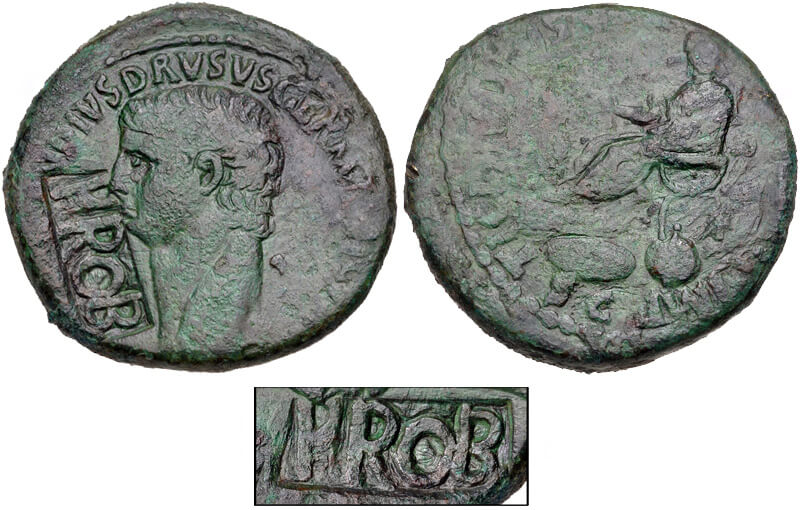 Countermarked issues from the Richard Baker Collection are also again available, as is a good selection of Roman Imperial denarii and bronzes.
Collectors of mythological types should look closely at the Ralph DeMarco "Perseus" Collection, featuring mostly provincial bronze issues of the hero Perseus.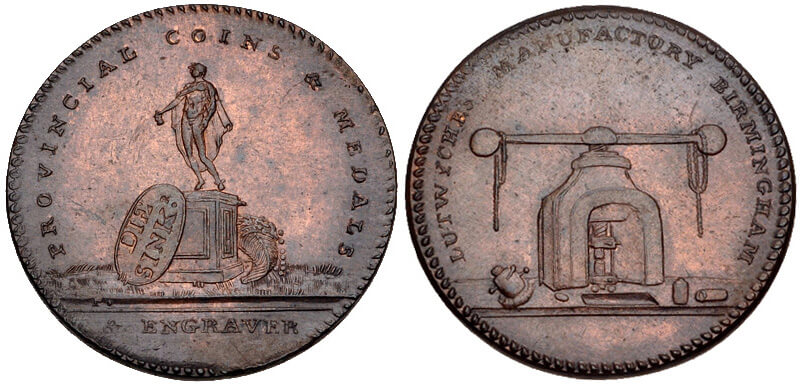 A selection of British copper and silver tokens from the Quentin Brisley collection are also available again in this sale. These tokens were purchased almost exclusively through Seaby, beginning in the 1970s.
To view the sale online, click here.