[bsa_pro_ad_space id=4]
Cayón's E-Auction with Spanish and ancient coins
Cayón Numismática present their e-auction 58 closing on 4 July at 5 pm Madrid. The about 1,800 lots cover many fields: from ancient (Byzantine, Rome and Hispanic) and islamic coins (about 200 lots this first part), through medieval and Catholic Kings (about 100 lots), and modern Spanish coins from XVI century to peseta (about 450 lots). The auction closes with a world section (200 lots) and a large collection of Spanish and world medals (almost 700 lots).
These are some highlights: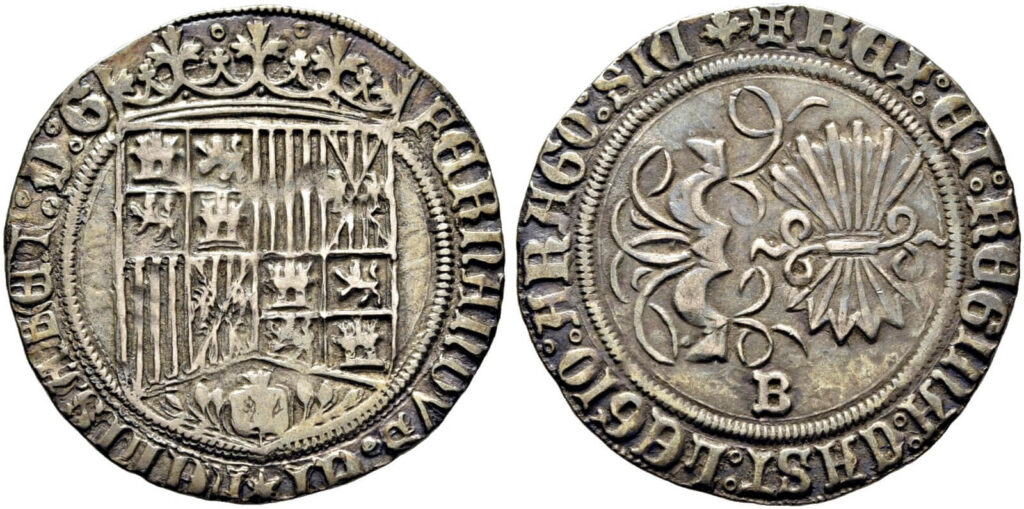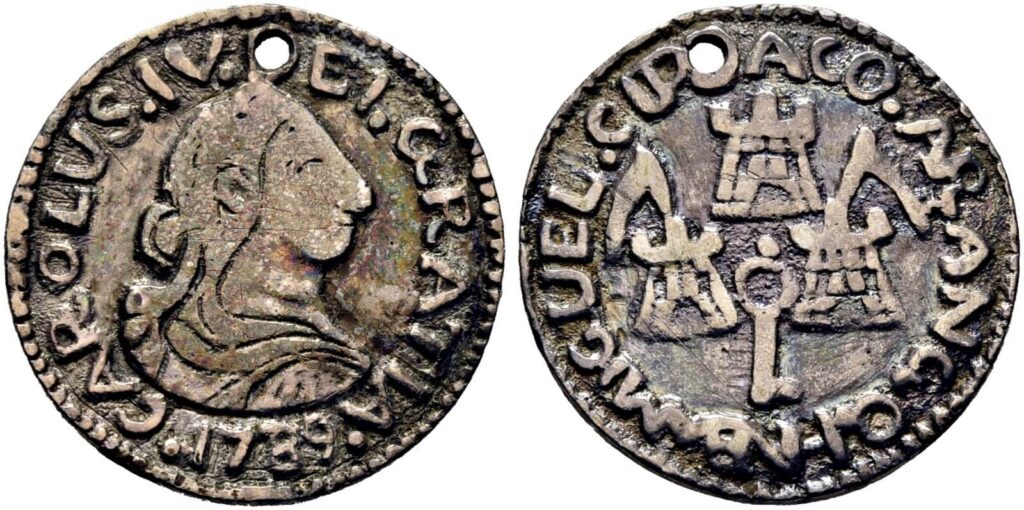 A nice and scarce dirham of Al Andalus [attaching photo 82], a good real of Burgos -Catholic Kings- [photo 355], a very rare 8 reales royal 1704 from Potosi [attaching photo 635], a gold piece of 20 pesos 1915 from Cuba, very rare date [attaching photo 944], and two scarce proclamation medals of Carlos III from La Habana [photo 1151]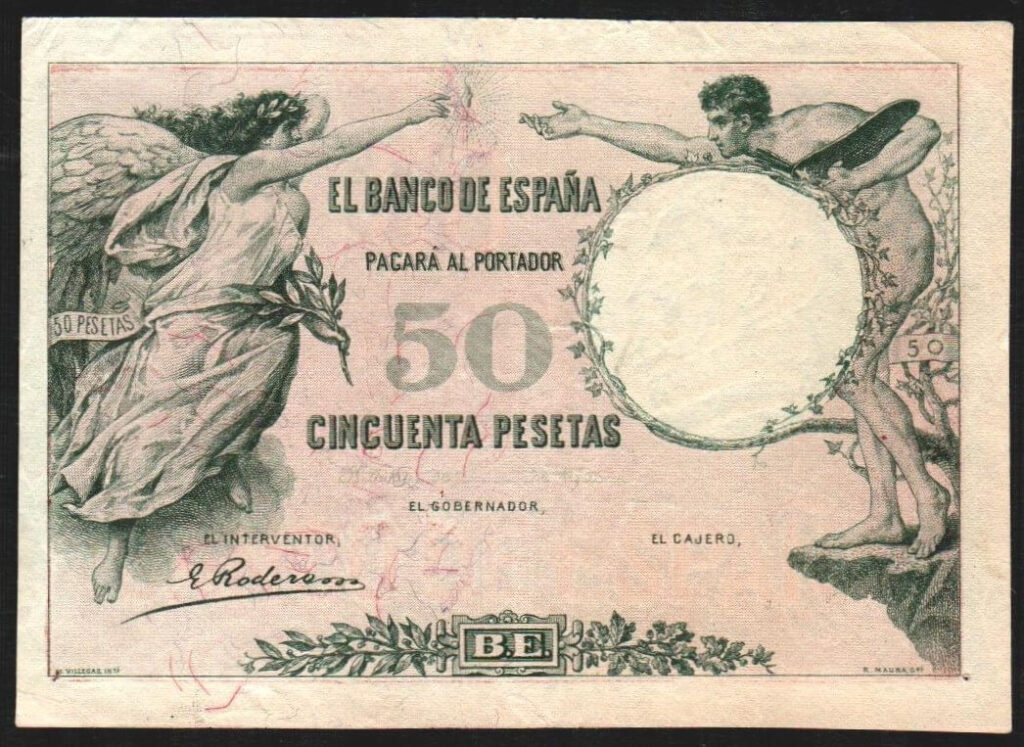 Results of e-auction 57 Papermoney
The Cayón Subastas e-auction 57 (Papermoney) gave strong results for the most relevant notes: a very rare 50 pesetas 1906 was sold for 20.700 euro, the very popular and rare Dama de Elche (100 pesetas 1938) was sold for 8.337,5 euro, another rare issue of early Franco (1000 pesetas 1937) gone for 6.612,5 euro, …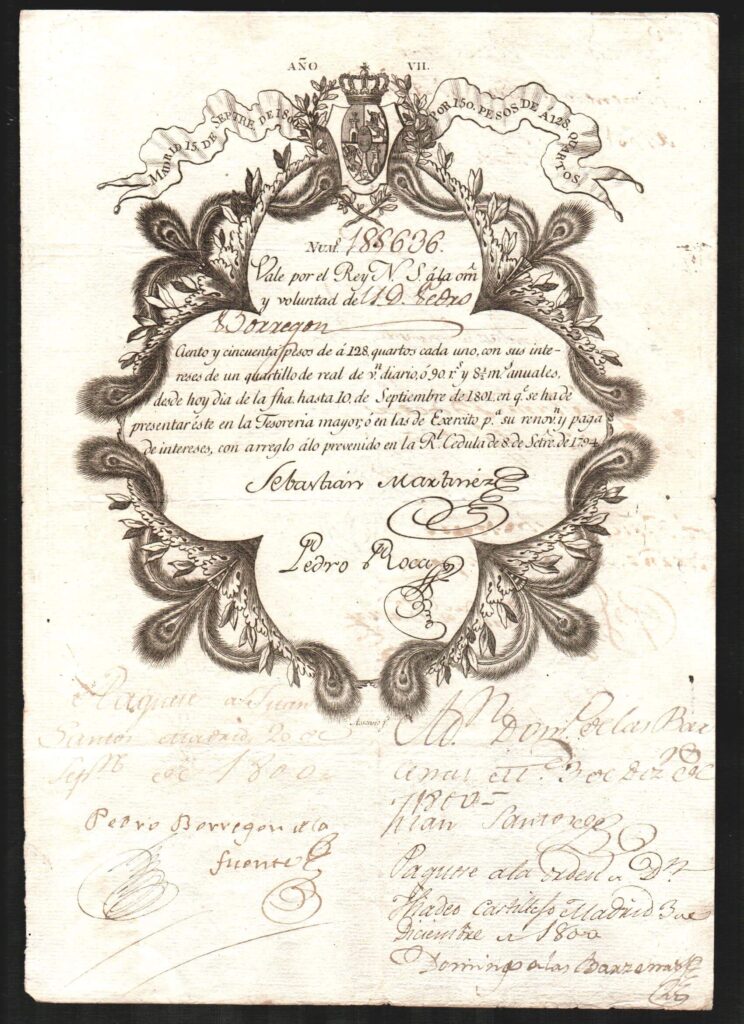 … and the collection of Vales Reales, the first Spanish papermoney (from the end of XVIII/ beginning XIX century) sold out all lots between 1,207 and 1,610 euro. There were very good results also for the printing mistakes and errors collection. More than 85% of the almost 1,000 lots were sold.
You can find the auction catalogue of e-auction 58 on the Cayón website.
For the results you may consult the catalogue of e-auction 57.